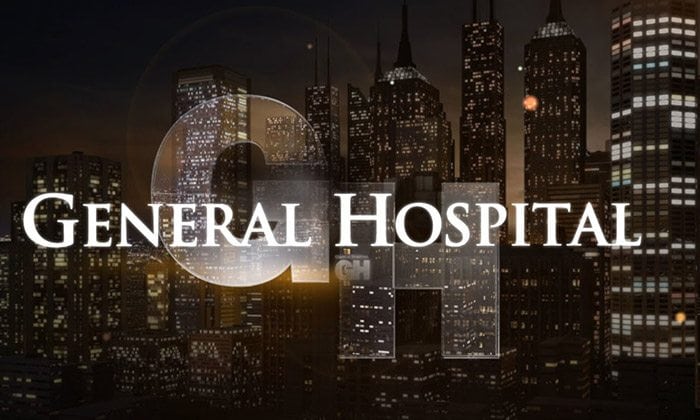 Five years after being taken off contract and placed on recurring status, Jacklyn Zeman (ex-Bobbie Spencer, "General Hospital") has opened up to Soap Opera Digest in its newest issue about the circumstances surrounding her unexpected departure from the ABC daytime drama series.
Daytime Confidential is reporting that ABC's "General Hospital" and Steve Burton (Jason Morgan) may part ways as the show has been unable to broker a new deal with the actor.
Rumor has it that Ian Buchanan, who just completed his run on NBC's "Days of our Lives" yesterday as Ian McAllister, is heading back to ABC's "General Hospital" after a 23-year absence. Buchanan was last seen in 1989 as Duke Lavery on the soap, but the character was killed off in 1990 while portrayed by actor Greg Beecroft.
"General Hospital" DVR Alerts for the Week of August 27, 2012.
Soap Opera Digest is reporting that Marshall Hilliard will appear for eight episodes as a new officer at the Port Charles Police Department. "I call him Officer Marshall," the actor joked to Digest.
After famously denying any marriage following word of her legally changing her name from Vanessa Marcil to Vanessa Marcil Giovinazzo, just before officially returning to ABC's "General Hospital" back in 2010, Marcil (ex-Brenda Barrett) is now divorcing her husband Carmine Giovinazzo ("CSI: NY"), according to a report by TMZ.
"Happy Back to Work Day!!!! YAY!!" said Kirsten Storms (Maxie Jones) in a tweet earlier today as she prepared for her first day back on the set of ABC's "General Hospital." The actress also tweeted a photo of her script that was tucked away in her purse, saying "Bag packed. Off to work. #excitement."
Although "Good Afternoon America" showed some gains over the recent performance of ratings eyesore "The Revolution," those gains could only last so long. The ABC News daytime talk show hosted by "Good Morning America's" Lara Spencer and Josh Elliott has also failed to bring in an audience on par with the year-ago airings of the canceled "One Life to Live" after five weeks of ratings data (week of August 6-10, 2012).
"General Hospital" DVR Alerts for the Week of August 20, 2012.
Ricky Martin (ex-Miguel Morez, "General Hospital") was a guest on the Thursday, August 16 edition of "Late Night with Jimmy Fallon," and the singer/actor along with host Jimmy Fallon spoofed his stint on the ABC Daytime drama series.