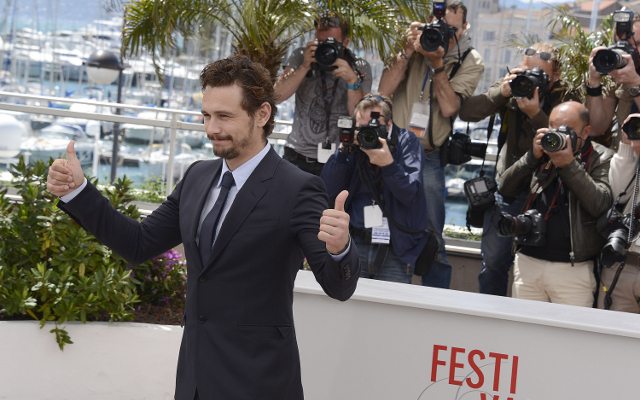 James Franco – he's an actor, writer, former Academy Awards co-host, an Oscar nominee, a Golden Globe winner, and former "General Hospital" star. The man who shocked the world in 2009 when he leapt from Oscar-nominated film "Milk" to star as the villainous Franco on "GH" is a man of many talents. But did you know he's also a film director?
In perhaps his biggest directorial effort yet, Franco adapts "Child of God," a film based on a Cormac McCarthy novel of the same name. A teaser trailer for the film was released last August, but now we're getting a first full-length look at the film.
According to the LA Times, "Child of God" stars relative newcomer Scott Haze as "a disaffected Tennessee outcast whose life devolves into violence and depravity" after being shunned by society. Tim Blake Nelson ("O Brother, Where Art Thou?," "The Incredible Hulk") and Franco also co-star.
Franco and writer Vince Jolivette adapted the screenplay from a 1973 novel by Cormac McCarthy. Previous McCarthy novels adapted to films include 2007 Best Picture Oscar winner "No Country for Old Men," "The Road," and 2013's "The Counselor."
No release date has been announced yet.