Monthly Archives: December 2012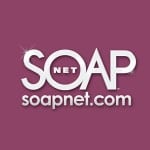 For the 60 million television households still lucky enough to receive SOAPnet via their cable or satellite provider you'll be happy to know (or not) that the network is presenting a nine-hour marathon of party-themed episodes from "Veronica Mars," "One Tree Hill" and "Beverly Hills, 90210" in honor of New Year's Day 2013 (January 1, 2013).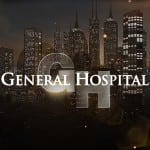 According to a report by the New York Post, ABC is developing a real-life version of its popular daytime soap "General Hospital." A network spokesperson confirmed the Post's report and said that the possible series, which recently began taping at UCLA Medical Center, is in its "earliest, pilot stages," and is intended "either for syndication or maybe cable." Of course, the news has put soap opera fans into a tizzy as they are now worried about the fate of "GH" when they really shouldn't be - yet.
"The Bold and the Beautiful" and CBS have joined together in an effort to raise money for the American Red Cross Hurricane Sandy relief fund.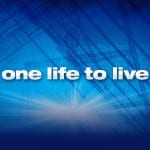 In the latest issue of Soap Opera Digest, which just happens to be the mags annual Best & Worst issue, columnist Carolyn Hinsey ("It's Only My Opinion") shared her views of the best and worst of 2012 in the world of daytime soaps. While you can read her input by picking up your own copy, it is her statement that "OLTL will be back" that peaked our curiosity.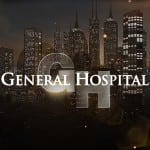 Lisa's Take on GH from Tuesday, November 27, 2012 through Thursday, November 29, 2012.
Report for the Week of November 19-23, 2012