According to a report by the New York Post, ABC is developing a real-life version of its popular daytime soap "General Hospital." A network spokesperson confirmed the Post's report and said that the possible series, which recently began taping at UCLA Medical Center, is in its "earliest, pilot stages," and is intended "either for syndication or maybe cable." Of course, the news has put soap opera fans into a tizzy as they are now worried about the fate of "GH" when they really shouldn't be – yet.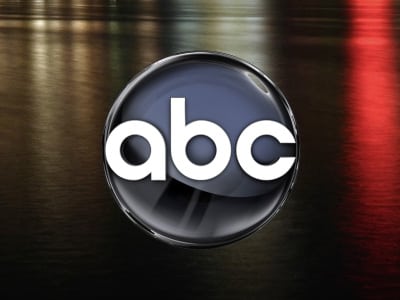 Since news broke, Soap Opera Network has learned that the potential series is being produced by ABC Media Productions, which has a long history of developing reality, talk and game show concepts for the ABC brand that includes ABC Family, the ABC Television Network, SOAPnet and ABC Studios. The production company previously produced "Southern Belles: Louisville" and "HoliDate" for SOAPnet, "The Tony Danza Show" and "The Wayne Brady Show," both syndicated, and has oversight of the game show "Who Wants to Be A Millionaire?" which airs in national syndication.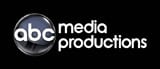 While there is no guarantee that "General Hospital" will survive another possible cancellation in April, which is when ABC is expected to announce whether the series will continue for a 51st season, the soap has a 99% better chance of surviving than it did at this same point a year prior. Ratings are up for the series across the board in total viewers and in the the key Women 18-49, Women 18-34 and Women 25-54 demographics. In fact, amongst all broadcast daytime programming (soaps, game shows and talk shows) "GH" is #1 season to date* in Women 18-34, #2 in Women 18-49, while tying for 2nd place in Women 25-54. In households, GH is averaging a 2.2, +0.3 points when compared to its performance at this same point last season.
Back to reality-GH, the show is described as a reality series in which cameras follow the private and working lives of doctors at UCLA Medical Center. Personally, it sounds more like the ABC summer series "NY Med" than it does "GH," but that's just me.
*Season to date numbers include L+7, which are not immediately available when we post the weekly ratings reports.