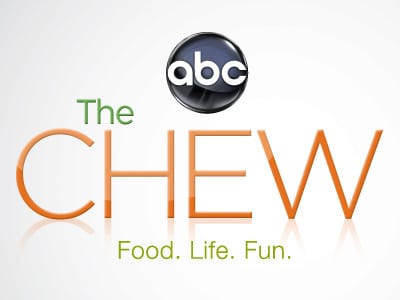 In the latest issue of Soap Opera Digest, which just happens to be the mags annual Best & Worst issue, columnist Carolyn Hinsey ("It's Only My Opinion") shared her views of the best and worst of 2012 in the world of daytime soaps. While you can read her input by picking up your own copy, it is her statement that "OLTL will be back" that peaked our curiosity.
There were no dogs in the classy good-byes this year, another encouraging trend. The year started with One Life to Live signing off in perhaps the best soap week we've ever seen. 'There's just one thing we have to do to keep [our soap families] in our lives,' counseled Viki: 'Tune in tomrorow.'

We weren't able to do that with OLTL, but GH has thrown us a bone by crossing Todd, John and Starr over with a smittering of Blair and Tea until the show is resurrected. And mark my words – OLTL will be back. There's no way ABC can stick with its current dog of a daytime lineup (exceptions: The View and GH) in the face of stellar numbers for the Dallas reboot … 21 years later on cable.
While we do understand that it is Hinsey's own opinion, and that "OLTL" may or may not be back in some form or another someday, the wording by Hinsey is just off to us. It reads like ABC is displeased with the performance of "The Chew," which is clearly the show she refers to as the "current dog" of ABC's daytime lineup. This of course couldn't be further from the truth, despite how one may feel about the cooking show. In fact, "Chew," at half the budget, is performing on par with "All My Children" during the comparable weeks season to date* (September 24 through November 23, 2012 for "Chew" and September 20 through November 21, 2010 for "AMC"). "Chew" is averaging a 1.8 in households, which ties it with "AMC" and a 0.7 in Women 18-49 rating vs. 0.9 for "AMC."
Additionally, while "Dallas" performed exceptionally well last summer when it premiered on TNT, the numbers routinely fell below four million viewers and under a 1.0 in the Adults 18-49 demo factoring in Live+SD. Besides, you can't compare a daytime soap opera on broadcast television to a primetime cable series on a top ranked cable network in 2012.
*"All My Children" aired for a single week during the 2011-2012 television season and a fair comparison could not be made between it and "The Chew" using those numbers.
What Do You Think?