Monthly Archives: October 2011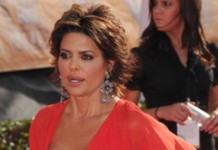 Although a "Days of our Lives" representative was unavailable for comment to Soap Opera Network, Soap Opera Digest is reporting what The Huffington Post originally reported, which is Lisa Rinna is returning to the NBC soap in the role of Billie Reed. The actress originated the role in 1992, nearly twenty years ago.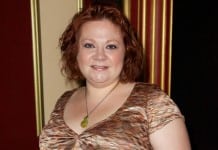 Casting changes for "One Life to Live" for the month of November.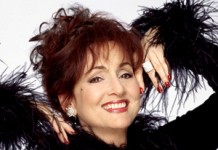 Much to the dismay of many "One Life" fans hoping for her to return when the show begins production with Prospect Park at year's end, it appears as if Robin Strasser (Dorian) won't be coming back to Llanview any time soon.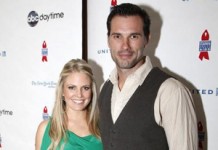 Even though nearly a dozen "One Life to Live" cast members have already signed on to remain with the show when it moves to online production with Prospect Park in the coming months, at least one actress won't be sticking around to make the transition. Terri Conn (Aubrey/Christine) tells Soap Opera Weekly that "I'm not going to stay."
"General Hospital" DVR Alerts for the Week of October 31, 2011.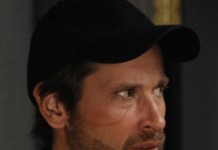 "One Life to Live" DVR Alerts for the Week of October 31, 2011.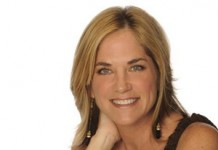 With production on the show's television run scheduled to end on Friday, November 18, "One Life to Live" is offering four lucky fans a final opportunity to go behind-the-scenes of the soap's New York City studios with long-time cast member Kassie DePaiva (Blair Cramer).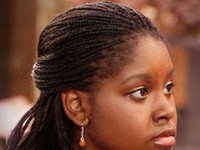 With the father of her unborn baby still in a coma, a very much pregnant Destiny Evans (Shenell Edmonds) continues to inch closer toward her due date. However, the teenage mother-to-be will soon be going through labor pains as "One Life to Live" is already looking to cast her little bundle of joy.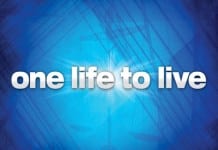 Buenos Dias Llanview! January LaVoy is reprising her role as Noelle Ortiz Stubbs, diner waitress turned close friend of Victoria Lord (Erika Slezak), according to Soap Opera Digest.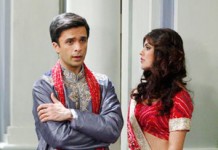 "One Life to Live" may be only weeks away from ending production on its ABC Daytime run, but that isn't stopping the show from introducing a new character. Beginning early next month, Teresa Patel joins the cast in the recurring role of Vimal's (Nick Choksi) younger sister Neela.