Monthly Archives: October 2011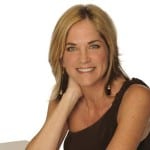 With production on the show's television run scheduled to end on Friday, November 18, "One Life to Live" is offering four lucky fans a final opportunity to go behind-the-scenes of the soap's New York City studios with long-time cast member Kassie DePaiva (Blair Cramer).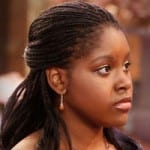 With the father of her unborn baby still in a coma, a very much pregnant Destiny Evans (Shenell Edmonds) continues to inch closer toward her due date. However, the teenage mother-to-be will soon be going through labor pains as "One Life to Live" is already looking to cast her little bundle of joy.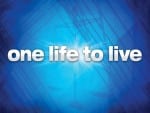 Buenos Dias Llanview! January LaVoy is reprising her role as Noelle Ortiz Stubbs, diner waitress turned close friend of Victoria Lord (Erika Slezak), according to Soap Opera Digest.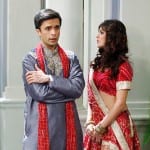 "One Life to Live" may be only weeks away from ending production on its ABC Daytime run, but that isn't stopping the show from introducing a new character. Beginning early next month, Teresa Patel joins the cast in the recurring role of Vimal's (Nick Choksi) younger sister Neela.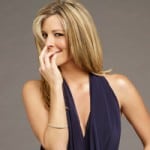 "General Hospital" Episode Recap - Wednesday, October 26, 2011.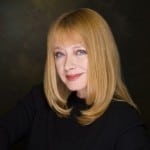 "One Life to Live" Episode Recap - Wednesday, October 26, 2011.
As part of the growing changes at ABC Daytime, the Disney/ABC Television Group has announced Mirian Arias as its new Vice President, Daytime Communications. Arias replaces Jori Peterson, who headed up the division for a number of years in the role of Vice President, Publicity, ABC Daytime and SOAPnet. Although Peterson has left ABC Daytime and SOAPnet, she remains part of the Disney/ABC Television Group as the acting head of the ABC Family Communications team.
"One Life to Live" Episode Recap - Tuesday, October 25, 2011.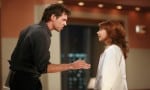 "General Hospital" Episode Recap - Tuesday, October 25, 2011.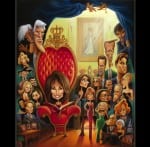 "All My Children" ended its television run on Friday, September 23, 2011, but pop-culture artist David O'Keefe has captured the essence of what made the soap opera special to millions of viewers for more than 41-years courtesy of his new painting "A Tribute to 'All My Children' - Pine Valley," which took two months from concept to fruition.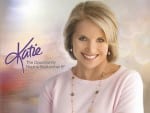 As previously reported, ABC soap opera "General Hospital" will lose its coveted 3:00 PM ET/2:00 PM CT/PT timeslot beginning in September 2012 when the network hands the hour back to its local affiliates. The move will leave ABC's daytime lineup with just three hours left to program with "The View" already secured in the 11:00 AM ET/10:00 AM CT/PT slot. New talk shows "The Chew" and "The Revolution" will go head-to-head with "General Hospital" when it comes to the almighty dollar (ie. which show brings in enough income relative to cost) in a battle for the remaining two hours (1:00 PM ET/12:00 PM CT/PT; 2:00 PM ET/1:00 PM CT/PT). In place of "GH" beginning in September 2012 will be the new Disney/ABC Domestic Television syndicated series "Katie," hosted by journalist Katie Couric, which was just cleared in over 60% of the country just six weeks after the sales period began.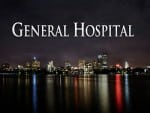 Yesterday afternoon, Soap Opera Digest reported that "General Hospital" has named breakdown writer Shelly Altman as its Co-Head Writer working alongside Head Writer Garin Wolf. Per the magazine's website Altman's new role is effective immediately.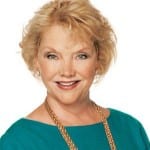 "One Life to Live" Episode Recap - Monday, October 24, 2011.