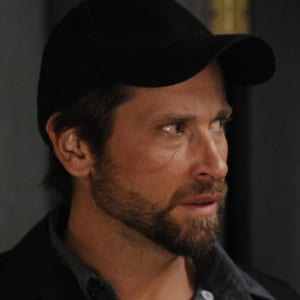 (SoapOperaNetwork.com) — "One Life to Live" DVR Alerts for the Week of October 31, 2011.
ONE LIFE TO LIVE: DVR ALERTS
Monday: Viki and Clint remember their wedding. Cord and Tina are alone in the stables. Sam wants Todd to go trick-or-treating with him and Blair.
Tuesday: Blair confides in Starr about the men in her life. Rex searches for information on Cutter's lady friend. Viki and Todd probe each other about their love lives.
Wednesday: Viki, Tina, and Todd are summoned to appear in court. Téa tells Nora that Tomas has a plan to catch Victor's murderer.
Thursday: Roxy tells Tina how John feels about Natalie. Dani is concerned about her mother. Nora tries to boost Destiny's spirits.
Friday: John sees Natalie in her wedding dress. Jessica tells Natalie she has something important to tell her. Téa wonders if she might be pregnant.