After more than 20 years portraying a mobster on "General Hospital," Maurice Benard (Sonny Corinthos) is aligning himself with the law this time around in the Lifetime Movie Network original movie, "A Lover Betrayed." Premiering Saturday, September 9 at 8:00 p.m. EDT/7:00 p.m. PDT, the TV movie features Benard as a detective tasked with helping a stalking victim prove her innocence after an ex-lover accuses her of the doing the same to him.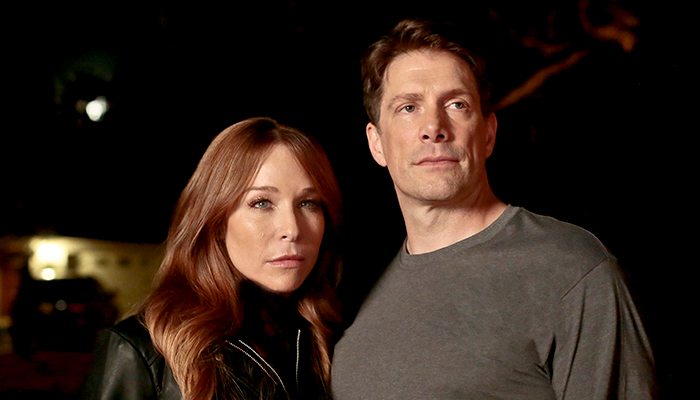 Seven years after the accidental death of her 11-year-old son, Tess Ford (Jamie Luner, ex-Liza Colby, "All My Children") seems to be turning her life around. After a stint as a high school guidance counselor, Tess is now a successful author. During a reading of her new book, she meets she meets a handsome young soldier, Conall (Brent Antonello, "Hit the Floor") and her sister, Nora (Tava Smiley, "24"; ex-Chloe Morgan, "GH"), encourages her to go out with him. After spending a magical night together, Tess' remorseful ex-husband, Roger (Jason Brooks, ex-Peter Blake, "Days of our Lives"; "How to Get Away with Murder"), shows up the next morning and pleads with her to give their marriage another chance. Tess agrees, but when she tells Conall, he refuses to accept it and accuses her of treating him like a discarded partner in a one-night stand and begins to follow her, in person and online.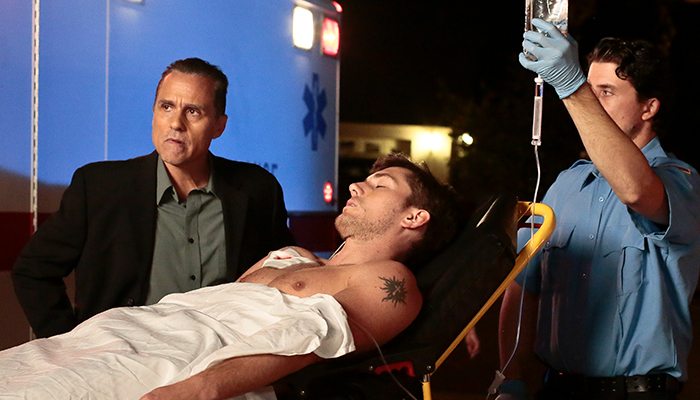 When both her ex-husband and the detective begin to doubt her, Tess is forced to take matters into her own hands with help from her sister, Nora. How far will she go in order to feel safe again? Make sure to tune in to find out!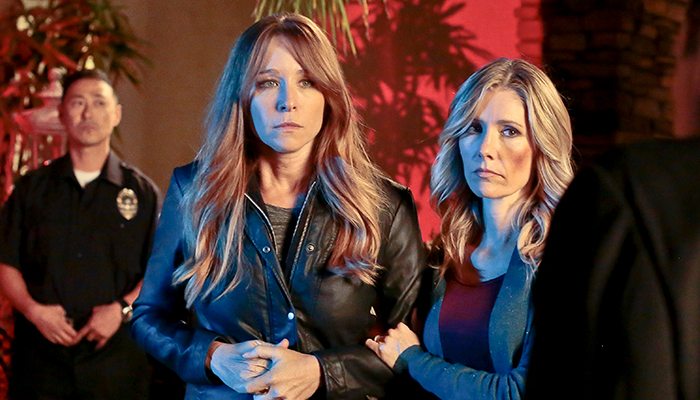 Watch the clip below and let us know what you think in the comment below.
"A Lover Betrayed" airs Saturday, September 9 at 8:00 p.m. EDT/7:00 p.m. PDT on the Lifetime Movie Network. Tom Berry, Conor Allyn, Sebastian Battro, Louisa Cadywould and Breanne Hartley are the executive producers. Ken Sanders and Robert Ballo are producers. Jeff Hare directed from a screenplay by Jake Allyn.