While it's still uncertain as to who Michael Easton will be portraying when he returns to the "General Hospital" canvas in the coming weeks, the actor recently announced on his Facebook page that you'll soon be able to catch his new short-film, "Dreamliner," which reunites him with his former "One Life to Live" co-star Trevor St. John (ex-Todd Manning/ex-Victor Lord, JR). Easton wrote and directed the short.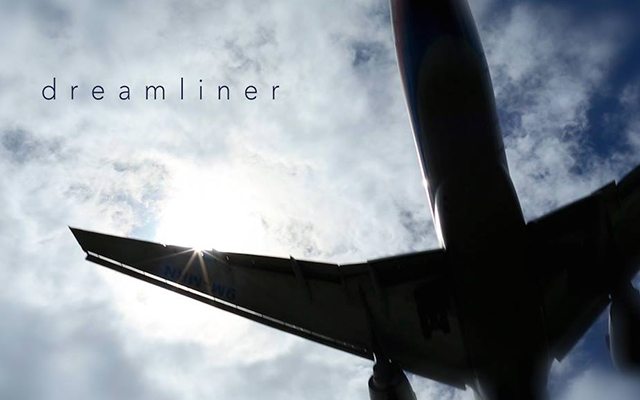 Telling the  story of Clay Spencer (St. John), a man who believes his wife was a passenger on a plane that crashed, the 10-minute long "Dreamliner" was written and directed by Easton, who also serves as a producer on the project alongside St. John.
RELATED: Michael Easton Returning to 'General Hospital' in New Role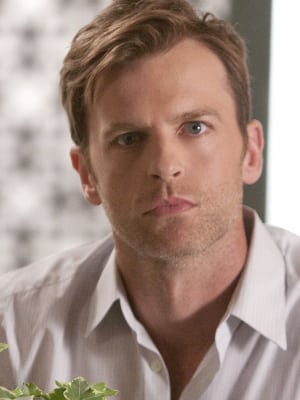 In addition to "Dreamliner" and "One Life to Live," the two actors also worked together on the 2015 short "Ultraviolent," which tells the story of Donald Cammell (St. John), who shoots himself in the head and puts an end to his lifelong obsession with art, insanity and death.
Easton served as writer and director in the 1996 short "Daedalus Is Dead," which was a film festival award winner that told the story of the "violent odyssey of a disturbed teenager Billy Daedalus (Ami Dolenz), who in keeping with the 'hitchhiker's spirit', travels the Pacific coast from Mexico to Monterey in an attempt to escape the confines of small town life," according to a description of the short as published on a YouTube page dedicated to Easton.
"Daedalus Is Dead" features another former "One Life to Live" co-star of Easton's — Kamar de los Reyes (ex-Antonio Vega).
RELATED: Michael Easton on 'GH' Return: "I Am Humbled By Your Faith"
You can watch a portion of the the short below: