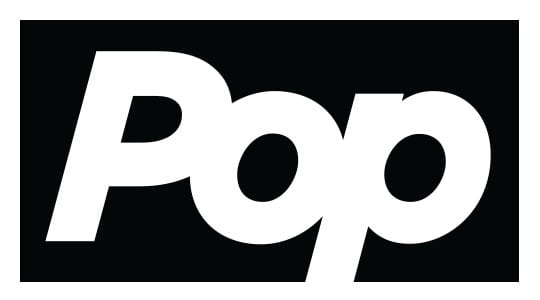 The Daytime Emmy Awards returned to television for the first time since 2013 on Sunday, April 26 and nearly 900,000 viewers tuned into the broadcast on Pop according to Nielsen Media Research ratings data released Monday. The telecast marked the most-watched live event on the network in eight years (when it was known as TV Guide Network), dating back to the premiere of "Live on the Red Carpet with Joan and Melissa" at the Academy Awards.
In Nielsen's Twitter TV ratings, "The 42nd Annual Daytime Emmy Awards" was the second most talked about program of the night, behind only HBO's "Game of Thrones." The awards show outranked the 2015 Radio Disney Music Awards, "WWE Extreme Rules" and "Keeping up with the Kardashians" in the Twitter TV rankings.
This year's broadcast was on par with the awards show's performance in 2012 (912,000) and 2013 (913,000), respectively, when it aired on HLN. 5.5 million viewers tuned in to the awards show when it last aired on broadcast television (CBS) in 2011.
In an upcoming interview with Soap Opera Network, The National Academy of Television Arts & Sciences president, Bob Mauro, and Senior Vice President, Daytime Emmy Awards and Events, David Michaels, reveal that no matter the ratings performance on Pop for the awards show that its deal with Pop is for two years starting with this year's broadcast. Pop then has the option to the pick up the broadcast rights after next year's telecast.