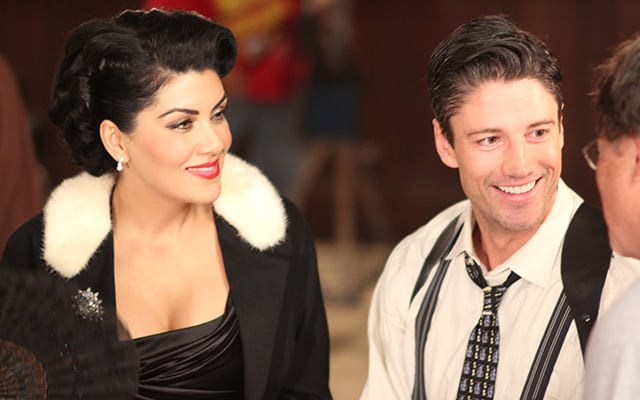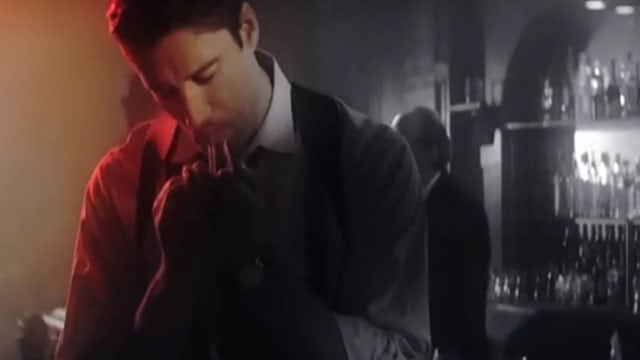 While the full music video has yet to be released, and we're sure it'll be well worth the wait, Soap Opera Network has your first look at Roxanna's newest music video featuring former "Days of our Lives" star James Scott (ex-EJ DiMera), entitled "Here With Me." The song features Grammy award winning trumpeter, Chris Botti, who has recently made headlines everywhere for his emotional national anthem performance, as Roxanna and Scott's characters ignite their passion in the prequel to their 2012 "Unforgotten" collaboration.
Both "Here With Me" and "Unforgotten" appear on Roxanna's recently released album, Exotica, which invites listeners on an intimate journey of reflection and provides a flawless blend of emotional narrative and impressive vocal, instrumental, and style variety.
READ ALSO: FIRST LOOK: 'DAYS" James Scott Reunites With Roxanna In Second Music Video; Actor Calls The Chemistry 'Intense!'
To learn more about Roxanna and her music, make sure to tune in to "Roxanna: Exotica Live," airing Saturday, November 15 at 9:00 PM, ET in the Detroit metro area as well as Central and Western Canada with additional markets to follow.