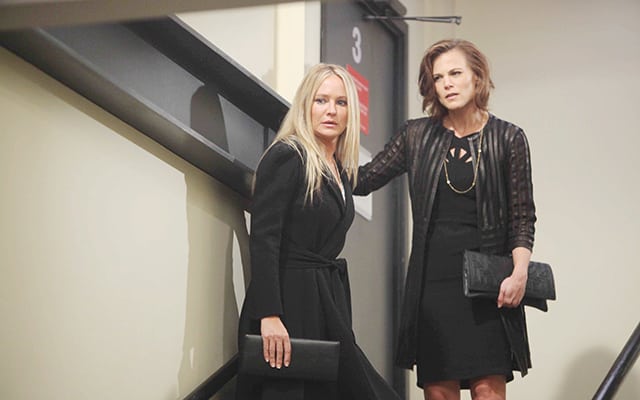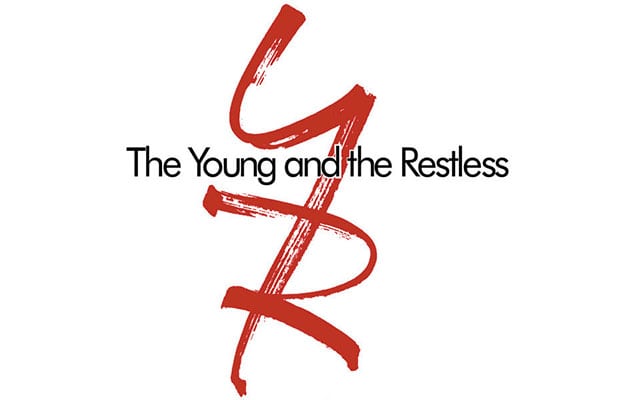 With the return of Adam Newman to the canvas (Justin Hartley)*, albeit nearly faceless, and the Sharon/Phyllis reveal, CBS' "The Young and the Restless" attracted its largest audience since March, while increasing week-to-week in Women 18-49, Women 25-54 and Women 18-34, according to newly released Nielsen Live+SD ratings data for the week of November 3-7, 2014.
For the week, "Y&R" attracted an average 4.98 million viewers, up 6% from the prior week (vs. 4.71m) and its largest audience since the week of March 3-7, 2014. Among the key women sales demos, "Y&R was up 5% in Women 25-54 (2.0/13 vs. 1.9/12), up 8% in Women 18-49 (1.3/9 vs. 1.2/9) and up 17% in Women 18-34 (0.7/6 from 0.6/5).
*Adam returned to the canvas on Wednesday, November 5. We'll soon learn how many viewers tuned in to see the drama unfold with his return when we post the dailies .