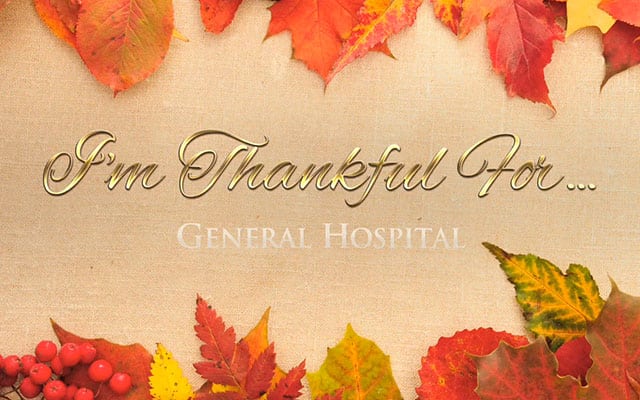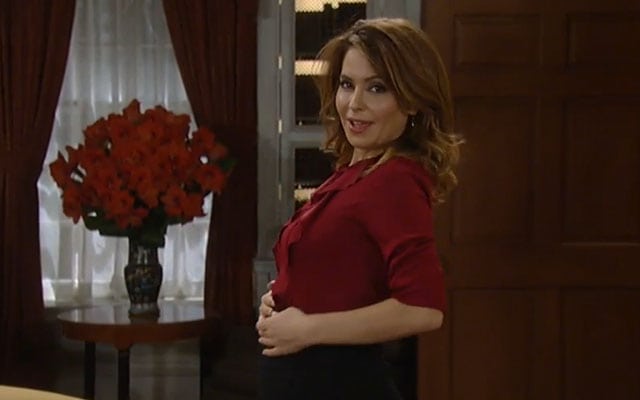 As part of "General Hospital's" ongoing "I'm Thankful For…" feature on ABC.com in celebration of the Thanksgiving holiday coming up, actress Lisa LoCicero, who portrays Olivia Falconeri on the daytime drama series, announced that she's pregnant with her second child!
"This year, I am thankful for health and abundance…and number two on the way!" stated the actress as she turned her body to the right and rubbed her belly in a newly released video that can be viewed below. Married to Michael Patrick Jann, the new addition joins 13-year-old Lukas to the family.
In addition to her joyful news, in the video LoCicero thanked all the fans for tuning in each year.
At press time, there was no word as to whether the show planned to write in LoCicero's pregnancy or whether they would be forced to strategically place her in scenes that wouldn't show her real-life status when the time came.