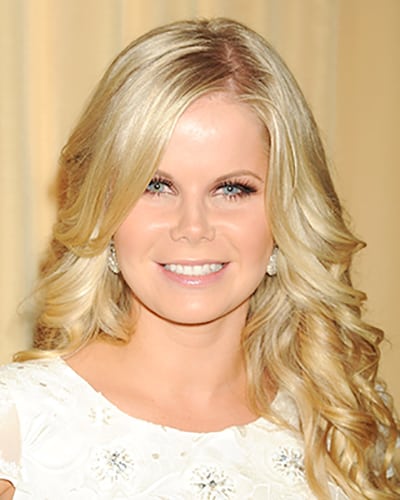 As Soap Opera Network previously reported, former "Guiding Light" and "One Life to Live" star Crystal Hunt (ex-Lizzie Spaulding; ex-Stacy Morasco) was facing up to four years in prison after allegedly attacking a woman in a West Hollywood bar in December of 2013, but a sentencing in court on Friday, October 17, left her with a much lesser punishment for the crime: Three years of formal probation and 45 days working for the California Department of Transportation.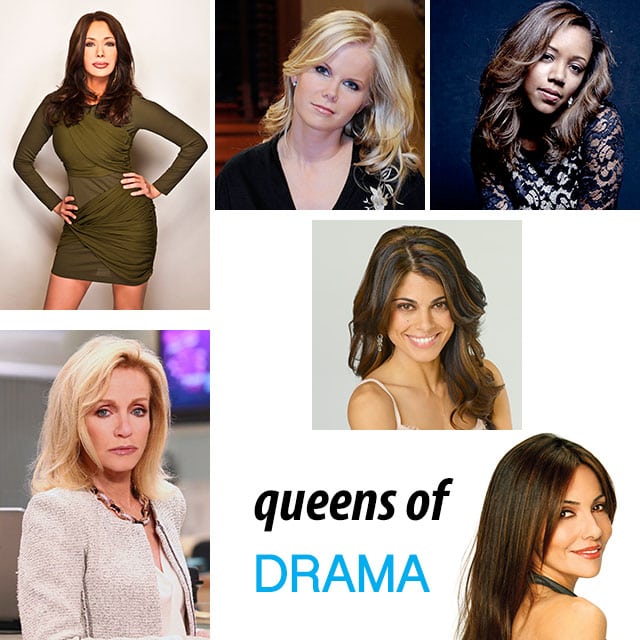 As soap fans may recall, Hunt — who'll be starring on POP's upcoming reality series, "Queens of Drama" — reportedly threw a glass at a woman after an altercation broke out at a West Hollywood bar, and the victim suffered facial injuries as a result of the attack, according to authorities involved in the case. The actress pled no contest earlier this year to the felony assault charges against her, and will now serve three years probation says CBS News.
With her court sentencing now a grim reality in the actress' life, many are wondering: Will "Queens of Drama," which follows a group of former daytime and primetime soap stars as they attempt to produce a new primetime serialized drama to star in, include Hunt's latest real-life drama? Viewers will have to tune in to find out!