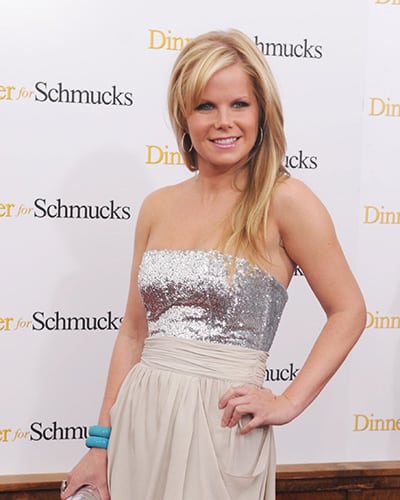 The drama surrounding former soap actress Crystal Hunt's (Stacy Morasco, "One Life to Live;" Lizzie Spaulding, "Guiding Light") felony assault charge continues to build!
As we previously reported, the Florida native has been officially charged with felony assault with a deadly weapon after allegedly using a glass to attack a woman at a West Hollywood bar back in December. And now, according to KTLA 5, the Los Angeles County District Attorney's Office has revealed that Hunt has plead not guilty to the charge. If convicted, however, the actress could face up to four to five years in jail.
At press time, Hunt's next court appearance was scheduled for Monday, February 24 — so stay tuned for further details!