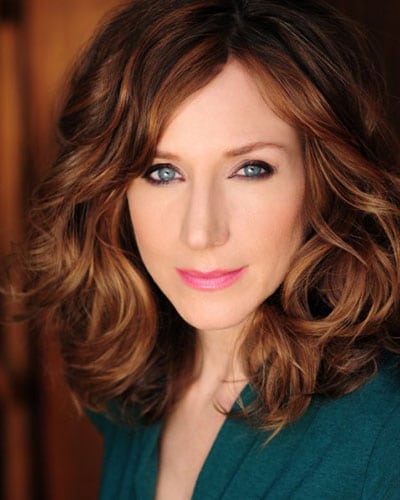 Actress Seana Kofoed is set to appear on CBS' "The Young and the Restless" as Madame Isadora, a psychic with plenty of future tales for some of Genoa City's residents, reports CBS Soaps In Depth.
In its reporting, the publication questioned if the character will "offer an ominous warning of death and destruction… or a more hopeful outlook that could include romance" when she hits "Y&R" beginning Friday, October 17. Considering sweeps is right around the corner from when she first airs, and the actress will be sticking around for a couple of episodes, it's quite possible!
Best known for a starring role on ABC's "Men In Trees," where she played Jane Burns, Kofoed has appeared in episodes of "Raising Hope," "Suburgatory," "Rules of Engagement" and "Major Crimes."
With a new head writer on his way, we wonder if Madame Isadora could have predicted that!