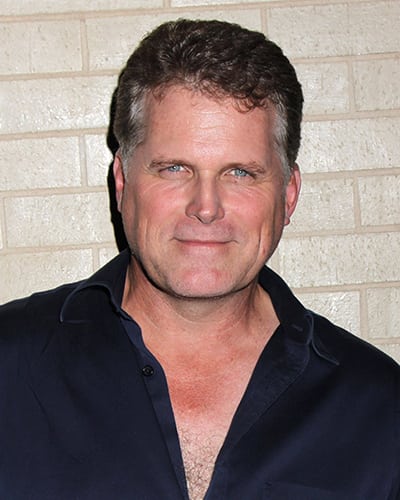 Cape May Stage Equity Theater Company is putting on a production of the Pulitzer Prize winning play "Other Desert Cities" with a super soapy twist: former "Guiding Light" actor Robert Newman (ex-Joshua Lewis; Richard, "Venice") will be performing in the show, which is being directed by former "Days of our Lives," "One Life to Live" and "Guiding Light" director Roy Steinberg!
"Other Desert Cities," which portrays a family with differing political views and a long-held family secret, makes its Cape May Stage debut on Wednesday, September 24 and runs through Friday, October 31.
For more information, visit the Cape May Stage's official website.