The Llanview teen scene heats up as Australia's hottest DJs, sisters Mim and Liv Nervo stop by Llanview to spin some records at the fictional town's trendiest new nightclub and hang out with several of "One Life to Live's" younger cast members.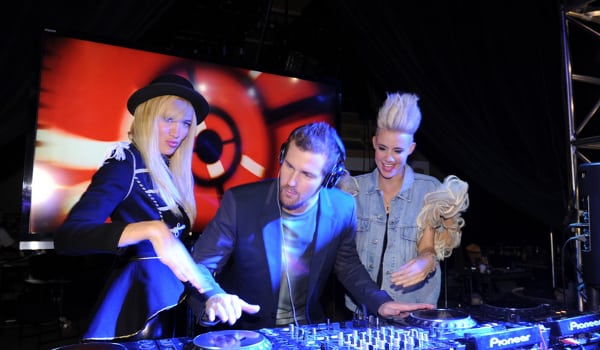 The sisters taped their scenes at "OLTL's" new Stamford, Connecticut studios yesterday on the set of the show's newest hangout called 'Shelter' and interacted with Llanview's next generation of actors including Robert Gorrie (Matthew), Laura Harrier (Destiny), Corbin Bleu (Jeffrey), Kelley Missal (Dani), and Josh Kelly (Cutter).
Since 2011, Nervo has made quite a splash on the dance scene. In addition to being two of today's hippest DJs, they are also accomplished songwriters, producers, and artists. Together they co-wrote "When Love Takes Over," the Grammy Award-winning single later performed by David Guetta and Kelly Rowland. The song went on to reach #1 on the charts in eleven different countries. The sisters have also launched a monthly radio show, "Nervo Nation," on Sirius XM Radio Channel 51.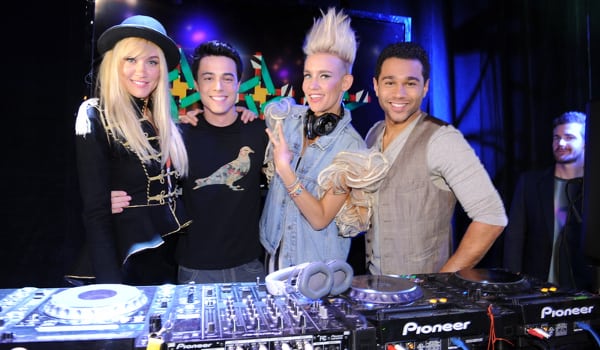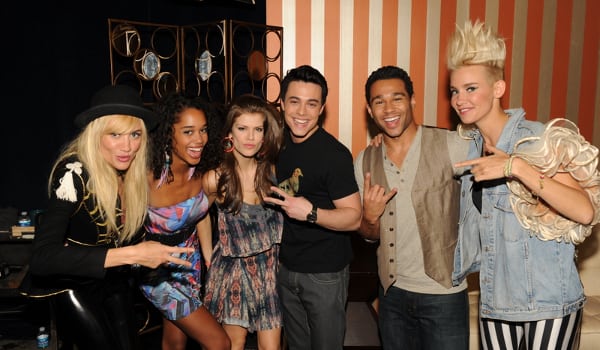 The club is expected to be prominently featured in upcoming storylines as several casting calls for extras to serve as dancers and night club patrons have been released by the show. The latest, which was released earlier today, states that both "One Life to Live, along with sister soap "All My Children," are seeking males and females in their early 20s "with MODEL TYPE FIGURES, Hot, hard bodies. Model good looks. Must be in SUPERB physical shape. Must be very attractive. Must be comfortable with improvised movement/dancing. Experienced dancers would be a plus. THIS IS BACKGROUND WORK."
"One Life to Live" premieres Monday, April 29 on Hulu, Hulu Plus and iTunes.