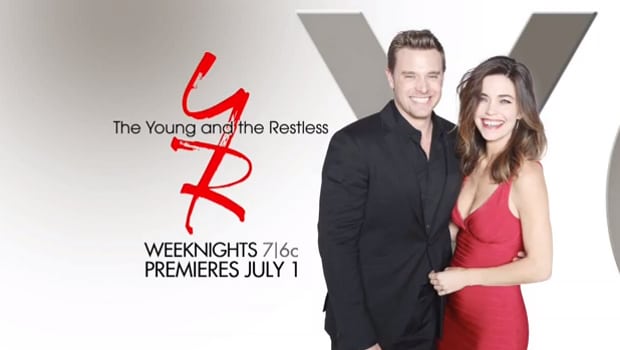 As previously reported, TVGN has picked up the same-day airing rights of CBS' "The Young and the Restless" beginning with the Monday, July 1 episode. This means that this week is the final week in which fans of the SOAPnet airings will be able to catch the drama series on the never ending defunct cable network.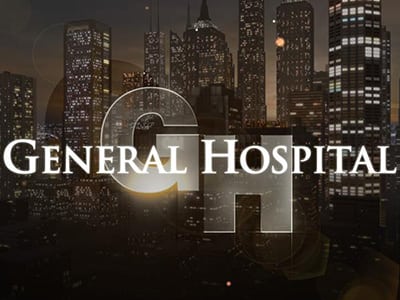 SOAPnet, which began airing same-day episodes of "Y&R" in April 2006, will continue to be the place to be to catch same-day airings of "Days of our Lives" and "General Hospital" – literally, just "DAYS" and "GH." According to a listing released by the network, "GH" and "DAYS" will each air the same-days episodes three times from 7:00 PM to 1:00 AM, ET/PT. "GH" takes over the 7:00 PM slot from the vacating "Y&R" on Monday, July 1, which means the two soaps will duke it out in ratings during that hour for the first time ever on cable.
Directly before "Y&R" begins its same day airings on TVGN, in the same timeslot viewers have become accustomed while the soap aired on SOAPnet, TVGN will air "Countdown to The Young and the Restless," a special with a live audience who will be able to meet and ask their favorite stars their most burning questions. The special airs at 6:00 PM ET/PT on Monday, July 1.