A hero will fall.
His life on the line and his attacker goes on the run…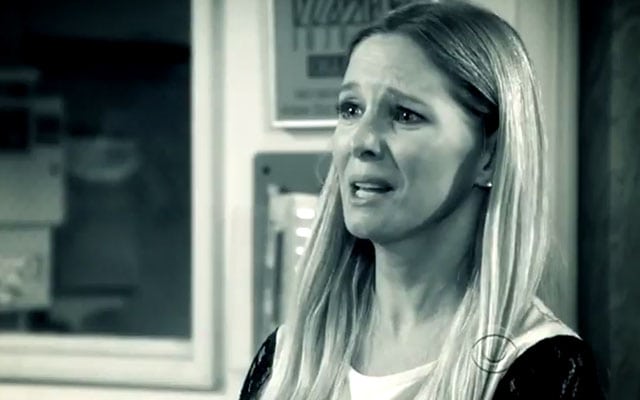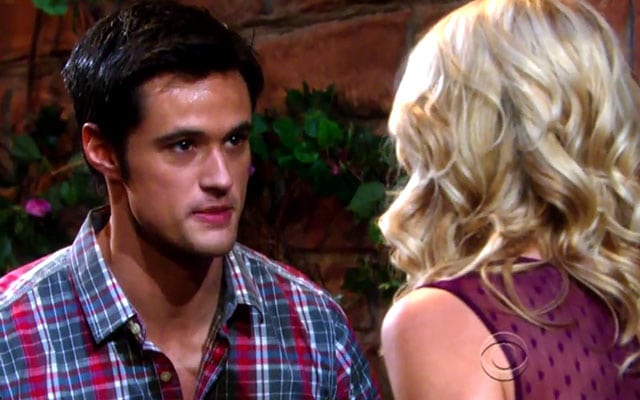 On today's episode of CBS' "The Young and the Restless," Christine Blair (Lauralee Bell) admitted to friend Lauren Fenmore (Tracey E. Bregman) that she's looking forward to a bright future ahead for her and her husband, Paul Williams (Doug Davidson), which includes the possibility of her having a baby with Genoa City's top cop. "It used to be all about my career, getting ahead and proving myself, but once I married Paul, things changed. I want us to create something together. A testament to our love… I just hope it's not too late!"
Fans of daytime drama won't be surprised to learn that Christine's comments may be foreshadowing of what's about to go down very soon across town.
In this week's promo, Paul is caught in the crossfire after Dylan (Steve Burton) and Austin (Matthew Atkinson) battle over a gun. As a result, Paul's life hangs in the balance and Christine is worried she's about to lose her husband, while Austin reveals plans to go on the run, but Summer (Hunter King) isn't willing to let him go without her.