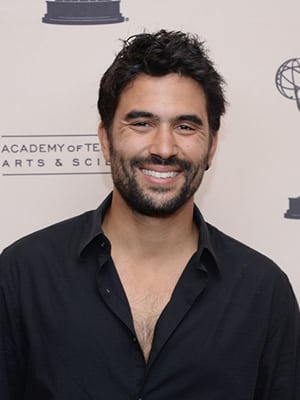 For those of you who have been tuning in to see "The Young and the Restless'" Ignacio Serricchio (Alex Chavez) during season nine of Fox's series, "Bones," the actor has good news: He's fairly certain he'll be appearing in season 10, as well!
"Hopefully I'll be back for season 10. I'm pretty sure I will: I've talked with the execs and they really like my character," he tells Soap Opera Network. "I've been having a great time. I love everybody there."
But as for whether or not he'll be appearing on "Y&R" any time in the near future remains to be seen. "Alex is still around, but he's probably on some very, very undercover assignment," jokes the actor, who's on recurring status with the sudser. "But I'll be back: They can't get rid of me that easily!"
For more information on "Bones," check out the show's official website.