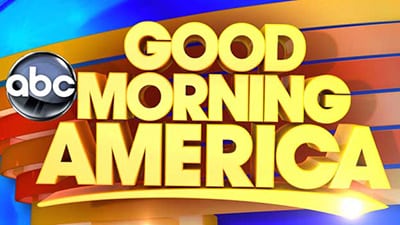 On Thursday, May 1, selected categories for the 41st Annual Daytime Emmy Awards will be announced live during the 8:30 to 9:00 AM ET portion of ABC's "Good Morning America," it was announced today by the National Academy of Television Arts & Sciences on Twitter.
Historically, categories revealed during the morning show would include nominees for Outstanding Drama Series, Lead Actor, Actress, Supporting Actor and Actress, Talk Show, and News Show, among others.
"GMA" airs weekdays from 7:00-9:00 AM, ET/PT on the ABC Television Network.
For more information on NATAS and the Daytime Emmy Awards, please visit emmyonline.org. For a reminder on who is pre-nominated in the acting categories, click here.