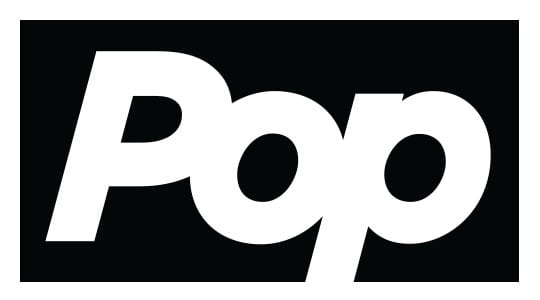 It's official: "The 42nd Annual Daytime Emmy Awards" will be broadcast live on Pop on Sunday, April 26 from 8:00 PM, ET/5:00 PM, PT from the historic Warner Bros. Studios lot on Stage 16, it was announced today by the National Academy of Television Arts & Sciences (NATAS). The awards show, which will share space previously utilized by such iconic films as "Casablanca," "Jurassic Park" and "Ghostbusters," will be executive produced by Michael Levitt and his Michael Levitt Productions banner. Credited for creating the "TV Land Awards," Levitt has previously produced "The Billboard Music Awards," "The Producers Guild Awards" and the "Young Hollywood Awards," along with several other award shows, music specials, reality shows, live events, non-fiction informational series and reunion specials.
[quote_box_center]READ MORE: ON THE RECORD: David Michaels Talks New Daytime Emmy Categories, Overall Changes and That Red Carpet Situation![/quote_box_center]
Prior to the television broadcast, NATAS will present its annual Daytime Creative Arts Emmy® Awards, which honors those individuals working in crafts behind the scenes of daytime shows. That ceremony will take place on Friday, April 24 from the Universal Hilton Hotel in Los Angeles.
"Our new partnership with the Pop network is an ideal platform to present our signature gala," said Bob Mauro, President, NATAS. "With the Warner Bros Studios as our venue, where so many great films and television shows have been made, coupled together with Michael Levitt, our executive producer, who created the 'TV Land Awards,' and has produced numerous live event specials including 'The Producers Guild Awards,' 'The Billboard Music Awards,' and 'E! Live from the Red Carpet' shows for the Golden Globes and Oscars®, this promises to be a very special telecast of the 42nd Annual Daytime Emmy® Awards."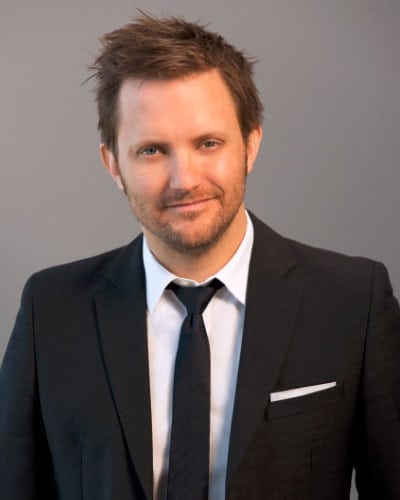 "As a network that celebrates talent, we are thrilled to bring the Daytime Emmy Awards back to television for the fans," said Brad Schwartz, President of Pop. "Daytime audiences are some of the most amazing and passionate in all of television, and we are proud to honor the greatest works and achievements of daytime. Adding premium live events to our schedule is just another exciting way we are building Pop. We're going to have a lot of fun with this."
"As a fan of daytime television, I couldn't be more honored to be producing this landmark special. The daytime community consistently generates quality programming and has so much to be proud of. I'm thrilled to be able to produce this ceremony that will celebrate the best of daytime in a memorable, fun and reverential way," said Levitt.
"We are very thrilled about presenting our two premier shows in this new and exciting way," said David Michaels, NATAS Daytime Senior Vice President. "And adding the luxurious Universal Hilton as the setting for our Daytime Creative Arts Emmy Awards guarantees a very special celebration!"
Recognizing outstanding achievement in all fields of daytime television production, "The Daytime Emmy® Awards" are presented to individuals and programs broadcast during the 2014 calendar year. "The Daytime Creative Arts Emmy® Awards" gala honors the crafts behind the many shows that grace the Daytime genre.
"The 42nd Annual Daytime Emmy® Awards" is a presentation of NATAS in cooperation with the Television Academy. The show will be produced by Michael Levitt of Michael Levitt Productions with Gary Tellalian and Mike Rothman also serving as executive producers.