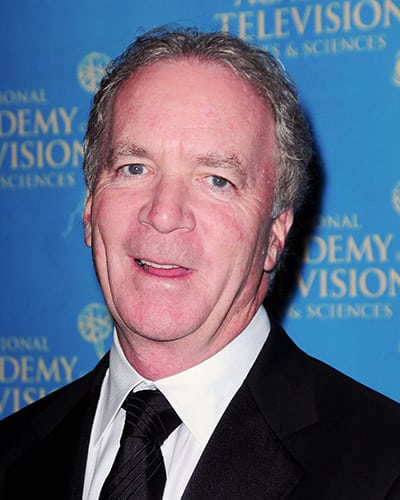 While Prospect Park's The OnLine Network (TOLN) failed to re-launch "All My Children" and "One Life to Live" to a brand new audience via the internet last year, Corday Productions, which produces NBC's "Days of our Lives," has joined with All Screens Media, an international interactive digital media company founded by former Comcast digital media executive Peter Heumiller, to form a new online network dedicated to the soap opera and telenovela format. Per Variety, the production entities have joined together to form NetSoaps Net Novelas LLC (NSNN), which will strive to develop domestic (Net Soaps) and international (Net Novelas) online soap operas for a new generation of soap fans. Net Soaps will be geared toward American and English speaking audiences while Net Novelas will be targeted toward Latin American and Brazilian audiences.
Key executives in charge of the new venture are Corday Productions CEO and "DAYS" executive producer Ken Corday, Greg Meng, co-executive producer of "DAYS," former "DAYS" actress and online series producer Crystal Chappell (ex-Carly Manning; "Venice: The Series"), the aforementioned Peter Heumiller and international latin producer Rose Ganguzza, who spearheaded the growth of Brazil's TV Globo network.
"This new venture is about taking the passion consumers have for soaps and novelas into a new era," said Corday in a statement released to Variety. "This will be original content that the fans will play a role in green lighting and casting, delivered in a form that can build devoted communities of fans in the digital space." It's understood that NSNN is seeking to release its first digital soap operas in the third quarter of 2014, via its own websites and distribution partners.
As for how NSNN's plans differs from that of TOLN's, Heumiller says, "Prospect Park was taking existing shows and platform-shifting them." He added, "We are creating content in a forward-thinking way that gives us a unique platform to connect with people in multiple ways."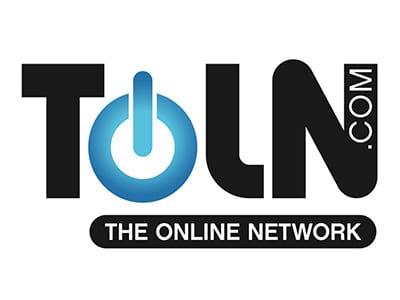 According to the companies, Corday will personally help select and mentor the next generation of soap opera and novela stars, producers and writers while Meng will serve as head of production and operations for NSNN and will also be a talent judge, coach and mentor while busy working on the first round of programming concepts for sponsors and online fan voting. Heumiller will use his expertise to develop highly engaging sponsored actor, producer/writer and fan contests. In addition, he is pursuing global distribution and sponsorship partnerships for NSNN. Meanwhile, Chappell will bring her tremendous experience to the Net Soaps / Net Novelas team by vetting concepts, producing and directing original shows, and mentoring new talent. Ganguzza will lead international program development, sponsorship and distribution efforts deals for Net Soaps/Net Novelas.
For more information, visit www.netsoapstv.com.