'Days of our Lives' Wins 2014 WGA Award for Daytime Drama
Corday Productions, Inc.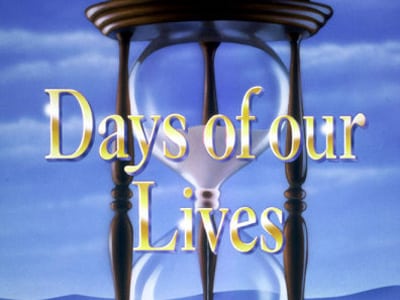 The Writers Guild of America, West (WGAW) and the Writers Guild of America, East (WGAE) held its "66th Annual Writers Guild Awards" in simultaneous ceremonies in Los Angeles and New York tonight, which honors Outstanding Achievement in Film, Television, New Media, News, Radio, Promotional Writing, and Graphic Animation during the 2013 season. In the category of Daytime Drama, NBC's "Days of our Lives" beat out ABC's "General Hospital" and CBS' "The Young and the Restless." "The Bold and the Beautiful" opted to not submit itself for a nomination this year.
Honored tonight was the "DAYS" writing team consisting of Lorraine Broderick, David Cherrill, Carolyn Culliton, Richard Culliton, Rick Draughon, Christopher Dunn, Janet Iacobuzio, David A. Levinson, Ryan Quan, Dave Ryan, Melissa Salmons, and Christopher J. Whitesell.