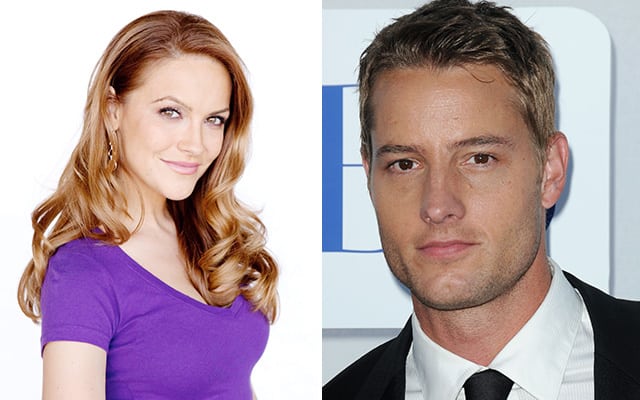 "All My Children" may no longer be in production as a result of the series being cancelled twice (thrice if you count the failed 2011 reboot), but some of its former soap stars have kept themselves in the news of late when it comes to their personal relationship status.
According to a Friday, January 10 report by E! Online, Chrishell Stause (ex-Amanda Dillion; currently playing Jordan Ridgeway on "Days of our Lives") is dating "Revenge's" Justin Hartley (Patrick Osbourne), who, in a bit of soap opera irony, was married to Stause's former "AMC" co-star Lindsay (ex-Cara Castillo). Justin and Lindsay were married in 2004 shortly after meeting on the set of "Passions," where the two played Fox Crane (Justin) and Theresa Lopez-Fitzgerald (Lindsay). They share a daughter together.
Per E!, Chrishell and Justin were most recently spotted on Thursday, January 9 at the 2014 Unbridled Eve Derby Prelude Party in West Hollywood.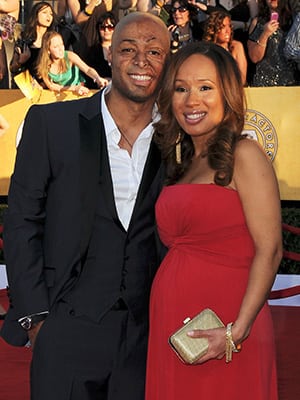 On Thursday, January 9, it was announced that J.R. Martinez (ex-Brot Monroe) has separated from long-time girlfriend, and the mother of his child, Diana Gonzalez-Jones, reports Radar Online. Martinez released a statement to the publication via his rep that read, "Diana Gonzalez-Jones and I have ended our relationship. However, we are committed to working together to raise our daughter in a healthy and happy environment."
Jordan Lane Price (ex-Celia Fitzgerald) has been spotted in recent weeks with actor boyfriend Macaulay Culkin (famous for the "Home Alone" films). Gossip blogs had previously been trying to figure out who the woman hanging on the arms of the former child star was, and even dubbed her a "Mila Kunis" look alike as the actor was previously linked with Kunis following a long relationship that spanned much of the 2000's.