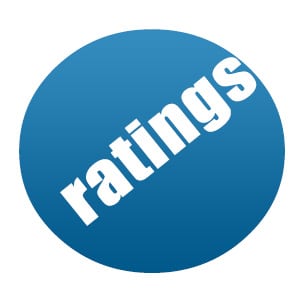 CBS' "The Bold and the Beautiful" and "The Young and the Restless" ushered in 2014 with their largest weekly audiences in several years, according to ratings data released today by Nielsen Media Research for the week of December 30, 2013 through January 3, 2014.
Per the ratings company, "B&B" averaged 4.13 million viewers, which marked its largest weekly viewer total since the week of February 25-29, 2008. The soap also delivered its best Women 18-49 rating (1.2 rating/6 share) since the week of September 2-6, 2013, and its best Women 25-54 rating (1.7 rating/8 share) since the week of January 14-18, 2013.
"Y&R" meanwhile deleivered an average 5.31 million viewers, which was the soaps largest weekly audience since the week of January 31 – February 4, 2011.