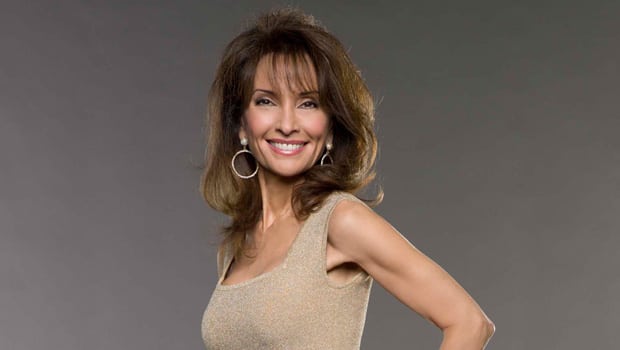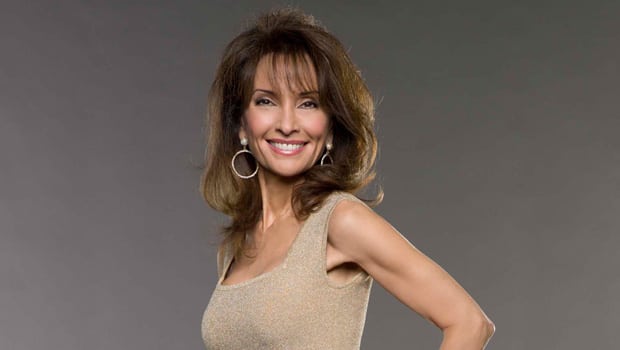 Lifetime announced today that Sunday, April 20 at 10:00 PM ET/PT marks the grand return of its s newest primetime guilty pleasure, "Devious Maids." According to the network, the season two opener will be directed by executive producer Eva Longoria, which will also marks Longoria's television directorial debut.
The series follows the lives of five ambitious maids who, while working for the rich and famous in Beverly Hills, dream of wealthy lives of their own. Sadly, murder is at the center of their world as one of their fellow maids is murdered and the quintet makes it their mission to find out who committed the heinous crime. The series stars Ana Ortiz ("Ugly Betty"), Dania Ramirez ("Entourage"), Roselyn Sanchez ("Without a Trace"), Edy Ganem ("Livin' Loud") and Judy Reyes ("Scrubs") as the maids.
About "Devious Maids":
Devious Maids is set in a world where murder and mayhem collide in the mansions of Beverly Hills' wealthiest and most powerful families. Class warfare has never been as fun and dirty as it is in the tiny enclave where the staff is as clever, witty and downright as devilish as their employers. The series centers on a close-knit group of maids, Marisol (Ortiz), Rosie (Ramírez), Carmen (Sánchez), Valentina (Ganem) and Zoila (Reyes), who are bonded together by their jobs, life struggles and the melodramatic universe that engulfs their employers. Devious Maids also stars Susan Lucci, Grant Show, Rebecca Wisocky, Tom Irwin, Mariana Klaveno, Matt Cedeño, Melinda Page Hamilton and Drew Van Acker. Joining the cast this season are Dominic Adams (Romancing the Joan), Joanna Adler (Orange Is the New Black) and Colin Woodell (Criminal Minds).

Following last season's revelation of Flora's murderer, Rosie's shocking arrest by immigration agents, the demise of Valentina and Zoila's relationship and Carmen's fake engagement, season two promises to deliver even more excitement. Beverly Hills is hit by a wave of criminal activity that leaves its residents in a vulnerable situation. Meanwhile, Marisol engages in a new romance but quickly discovers there is more than meets the eye to her new lover. Zoila's need to control everything starts to take a toll on her personal life, especially with Valentina, who is now working for a surprising new employer. Rosie's immigration status is in flux, while Carmen embraces her life in the limelight as the fiancée to a pop star.

Devious Maids is Lifetime's fastest-growing scripted series ever and is the number one series across cable in its Sunday time period among Women. Its finale last September garnered three million Total Viewers, making the episode Lifetime's best drama telecast in 2013.

Inspired by the hit telenovela, Ellas son… la alegría del hogar, Devious Maids is produced by ABC Studios. The series was created by Marc Cherry (Desperate Housewives) and is executive produced by Cherry, Sabrina Wind (Desperate Housewives), Eva Longoria (Desperate Housewives), Paul McGuigan (Scandal), Larry Shuman (Kissing Miranda), David Lonner, John Mass and Televisa USA's Paul Presburger and Michael Garcia.