Fans love it when their show goes on location, but whatever happened to exterior shots – images of outdoor locations inserted before a scene takes place between characters – which were heavily utilized on "Passions," the now defunct NBC and DirecTV daytime soap opera?
While SOAPnet's "General Hospital: Night Shift" may have brought a modern exterior of the famed General Hospital in Port Charles to life via its opening credits, a variation of which was subsequently used by its parent series, "General Hospital," CBS' "The Bold and the Beautiful" has remained the only current soap opera consistently utilizing the exterior concept in between scenes, at least until now. The network recently began bringing life to the homes of Genoa City's most prominent citizens in episodes of "The Young and the Restless."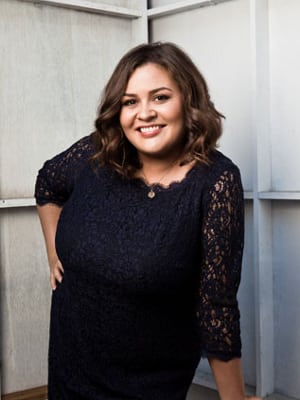 In a tweet to her follower's on Friday, CBS Daytime Senior Vice President, Angelica McDaniel, made note of the exterior shots when she tweeted, "If u loved the Abbott Estate on #YR yesterday, wait until u see the Chancellor Mansion on Monday [January 6]."
Soap Opera Network has since learned that in addition to the Abbott estate seen on the Thursday, January 2 episode of "Y&R," and the Chancellor mansion, fans can also expect to see the exterior of several additional residences including the Newman Ranch and Billy and Victoria's house.
When asked by a fan who owned the Abbott estate in real life, McDaniel said, "it doesn't belong to anyone on the show."
Tune into "The Young and the Restless" weekdays on CBS and weeknights on TVGN.