Melissa Claire Egan Lands Primetime Gig!
Sony Pictures Television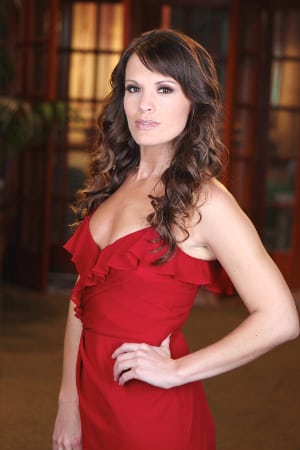 Adam and Chelsea's baby drama is just now heating up on "The Young and the Restless," but that hasn't stopped Chelsea's portrayer, Melissa Claire Egan, from pulling double duty as of late: The actress just landed a guest-starring gig on CBS's new comedy, "We Are Men!"
According to Entertainment Weekly, the New York native has been cast as an apartment dweller opposite Jerry O'Connell and Kal Penn in the sitcom, which follows four single guys living in a short-term apartment complex who find camaraderie over their failed love lives.
Catch the premiere of the new sitcom on Monday, September 30, at 8:30 PM.