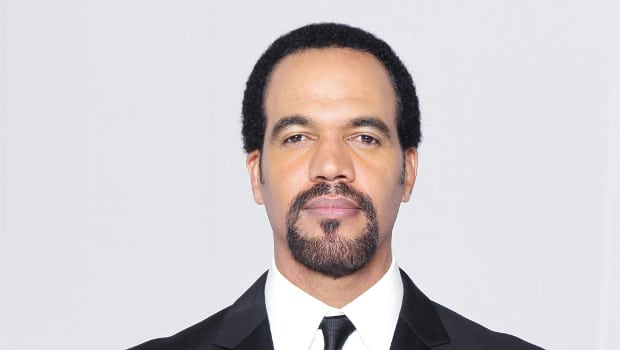 Calling all New Mexico residents: "The Young and the Restless'" Kristoff St. John (Neil Winters) is headed to Albuquerque for a music festival you're not going to want to miss!
The talented actor has been named host of SeptemberFIESTA, a new music festival debuting on Saturday, September 28, at the Civic Plaza in The Duke City. He'll be MCing for a variety of musical guests, including Frankie J and Pitbull's artist, Sensato, Marques Anthony (Jamie Foxx's artist), The Classics, Cody Jones, Until Chaos, Nikki Jonet, Something Underground, Nostros, DJ Brandi Garcia, Young Twinn and Frank Piombo.
In addition to live jams, the SeptemberFIESTA will include food, games, prizes, and a kid's fair. A portion of all of the proceeds will be used for local "Enchanted Gardens" to subsidize low-income food programs and help supplement food distribution for those in need in both Albuquerque and Santa Fe.
For more information and to purchase tickets for the event, which goes from 10 AM to 10PM, visit www.sebtemberfiesta.com.