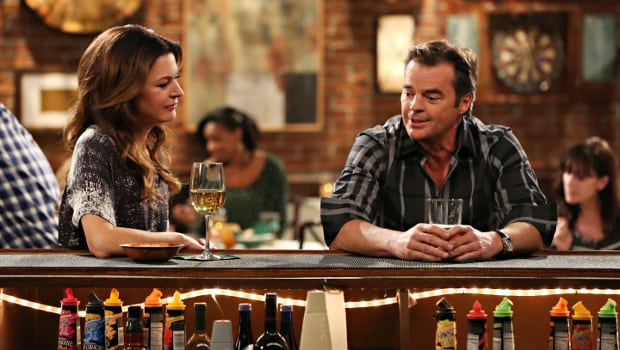 Jack Wagner ("The Bold and the Beautiful," "General Hospital," "Melrose Place"), who was tentatively scheduled to appear in the Wednesday, July 3 episode of TV Land's "Hot In Cleveland," will instead appear in the Wednesday, July 31 episode, a TV Land representative has confirmed to Soap Opera Network. The actor will reprise his role as Dr. Aaron Everett, who was last seen in Season 2, Episode 4 entitled "Sisterhood of the Travelling SPANX." Specific storyline details for Wagner's upcoming appearance were unavailable at press time.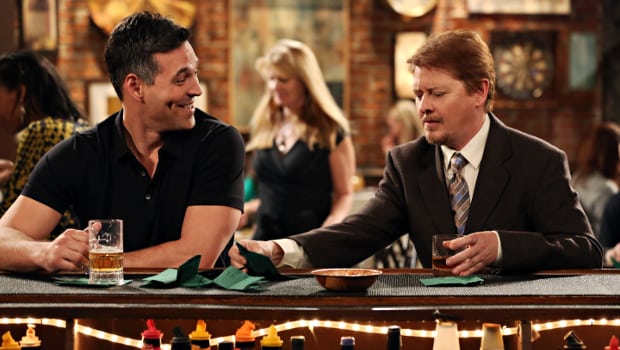 Meanwhile, Wally Kurth ("Days of our Lives," "General Hospital") and Eddie Cibrian ("The Young and the Restless," "Sunset Beach") will both appear in the Wednesday, July 17 episode of the hit comedy series starring Valerie Bertinelli, Jane Leeves, Betty White and Wendie Malick.
In the episode, Joy (Leeves) gets an assignment from her private investigator boss, Bob (Dave Foley), to trap serial cheater, Mark (Kurth), in a compromising position to prove that he is unfaithful to his wife. Bob (Dave Foley), feeling threatened that Joy is developing feelings for Sean (Cibrian), interrogates Sean to make sure he is a good enough guy for Joy. In the process, the two develop an unexpected bromance!
"Hot in Cleveland" airs Wednesdays at 10:00 PM ET/PT on TV Land.