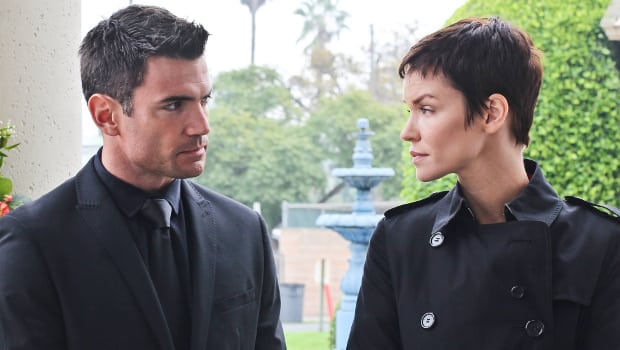 Tonight OnTV, former soap stars Jason Brooks ("Days of our Lives") and Aiden Turner ("All My Children") star in the Lifetime Movie Network (LMN) original movie, "The Perfect Boyfriend."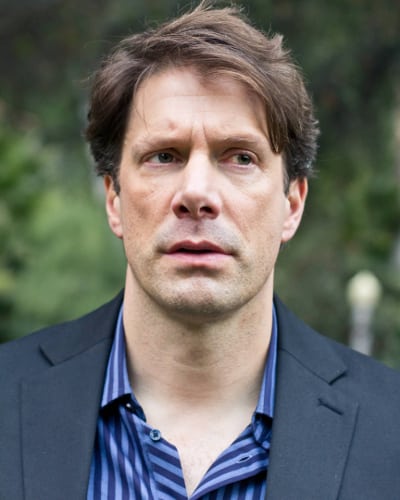 The film follows a woman named April (Ashley Scott), who after going through a painful divorce from her successful and well-known husband, Chuck (Brooks), decides to get back into the dating game. She meets up with Jacob (Turner), a former classmate of hers who is charming, wealthy and handsome. She agrees to a date, but as most Lifetime movies reveal, he isn't who he appears to be. Jacob and his wife, Karen (Jennifer Taylor), have targeted April and her family in hopes of ruining their lives forever.
"The Perfect Boyfriend" airs tonight at 8:00 PM ET/PT on LMN. In case you miss it the first time, the film will re-screen at 12:00 AM ET/PT and again at 4:00 PM ET/PT on Saturday, July 6.