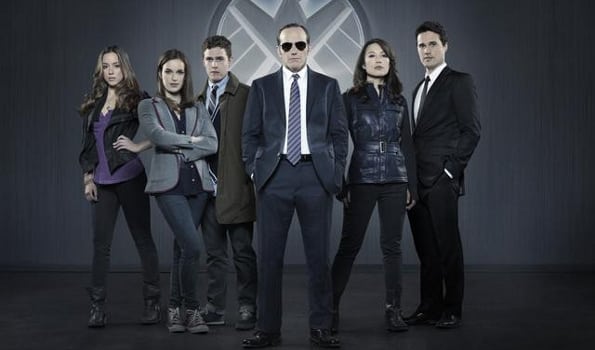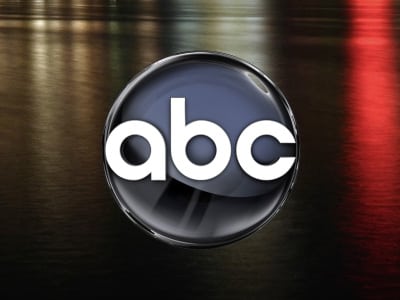 ABC has announced its new fall primetime schedule which includes the trimming of "Dancing with the Stars" from two nights to just one (now only on Mondays) with "Castle" remaining in its slot for the fifth year running. Tuesday nights finds the introduction of "Marvel's Agents of S.H.I.E.L.D," a spin-off series from the "Avengers" film franchise, followed by new comedies "The Goldbergs" and "Trophy Wife." New drama "Lucky 7" replaces "Body of Proof," which was canceled.
Joining ABC's Wednesday comedy block, consisting of "The Middle" and "Modern Family," which remain in their respective slots, are comedies "Back in the Game" and "Super Fun Night." "Game" follows "Middle" with"Fun Night" airing after "Family." "Nashville" remains in its timeslot as it enters its sophomore season.
On Thursdays, ABC is launching a spin-off of Sunday staple "Once Upon a Time" with "Once Upon a Time in Wonderland" leading off the night. "Grey's Anatomy" and "Scandal" remain in their time periods.
Fridays finds "Last Man Standing" being joined by aliens via "The Neighbors," which is moving from Wednesday nights. "Malibu Country" was canceled. "Shark Tank" and "20/20" continue in their successful time periods.
"Saturday Night College Football" keeps Saturdays alive for ABC while Sundays stay the same from 7:00 to 10:00 ("America's Funniest Home Videos," "Once Upon a Time" and "Revenge"). New drama "Betrayal" takes over from the failed "666 Park Avenue" and "Red Widow."
ABC's fall primetime schedule is as follows (all times Eastern); new shows are in bold:
MONDAY:
8:00 p.m.         "Dancing with the Stars"
10:00 p.m.       "Castle"
TUESDAY:
8:00 p.m.         "Marvel's Agents of S.H.I.E.L.D."
9:00 p.m.         "The Goldbergs"
9:30 p.m.         "Trophy Wife"
10:00 p.m.       "Lucky 7"
WEDNESDAY:         
8:00 p.m.         "The Middle"
8:30 p.m.         "Back in the Game"
9:00 p.m.         "Modern Family"
9:30 p.m.         "Super Fun Night"
10:00 p.m.       "Nashville"
THURSDAY:
8:00 p.m.         "Once Upon a Time in Wonderland"
9:00 p.m.         "Grey's Anatomy"
10:00 p.m.       "Scandal"
FRIDAY:
8:00 p.m.         "Last Man Standing"
8:30 p.m.         "The Neighbors"
9:00 p.m.         "Shark Tank"
10:00 p.m.       "20/20"
SATURDAY:             
8:00 p.m.         "Saturday Night College Football"
SUNDAY:
7:00 p.m.         "America's Funniest Home Videos"
8:00 p.m.         "Once Upon a Time"
9:00 p.m.         "Revenge"
10:00 p.m.       "Betrayal"