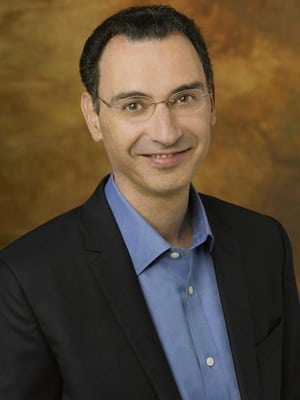 While stopping short of saying the network has officially picked up new seasons of either series, Paul Lee, President, ABC Entertainment, announced Friday, January 17, during the Disney/ABC Television Group's portion of the 2014 Television Critics Association Press Tour, that "Grey's Anatomy" and "Revenge" are on solid ground to return next season with new episodes on the network. "Grey's" in particular is likely to continue "for many years to come," said Lee to reporters.
In a report by E! Online, Watch With Kristin's Kristin Dos Santos shared the following tidbits from Lee:
"['Grey's Anatomy' Executive producer] Shonda Rhimes is one of the greatest writers that our generation has seen. She's continuing to write an immensely powerful show. It makes you laugh and cry every week, and what season are we now? And by the way, to her enormous credit, it is completely different than 'Scandal'. And I love it. I think it's going to stay on the network for many years to come."
On "Revenge," Lee said:
"We have a long way to go with that show," Lee insisted. "They've reconnected that amazing conflict between Emily (Emily VanCamp) and Victoria (Madeleine Stowe). The producers pitched us the back nine [episodes] and we loved it."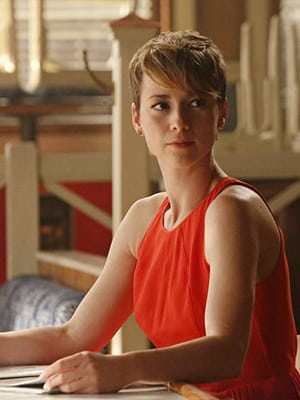 Speaking of "Revenge," Deadline recently reported that Karine Vanasse (Margaux LeMarchal) has been bumped to series regular beginning with the show's fourth season should the network choose to pick up the series. Both Deadline and TVLine also reported that Olivier Martinez is set to recur as Pascal LeMarchal, Margaux's father in episodes set to air later this season.
"Revenge" moves to Sundays at 10:00 PM ET/PT when it returns with all-new episodes beginning March 9.The producers "love the fact that they are back at 10 and they don't have to pull their punches. We love that lineup," said Lee.
"Grey's Anatomy" is scheduled to return from its winter hiatus beginning Thursday, February 27.