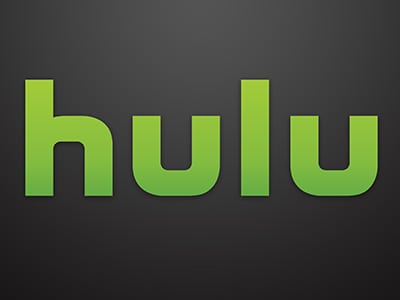 Hulu recently reached out to Soap Opera Network with the below message for soap fans who are now enjoying the re-launches of their favorite former ABC Daytime soaps "All My Children" and "One Life to Live," which premiered with brand new episodes on Monday, April 29 via Hulu, Hulu Plus and iTunes. The shows are being distributed online courtesy of Prospect Park's The OnLine Network.
Hulu's Message to Soap Fans:
Today, soap fans celebrate the anticipated return of "One Life to Live," and "All My Children." These beloved shows are now exclusively available for free on Hulu.com and via subscription for viewing across devices with Hulu Plus. New 30-minute episodes run Monday through Thursday with a recap episode on Fridays. Find the show page links below:

"All My Children" – http://www.hulu.com/all-my-children
"One Life to Live" – http://www.hulu.com/one-life-to-live

We visited the set of "AMC" recently, and it was comforting to see the familiar faces and places — and plenty of new ones — all of whom appeared thrilled that the show was back. One familiar face we saw was Cady McClain, who plays Dixie Cooney Martin, and we asked her what the fans should expect from the much-missed soap. She immediately expressed her gratitude with the ardent fan base.

"I know it was a long wait," she told us. "I know there have been a lot of ups and downs. I just want to assure the fans that it feels like another era of golden years for this show. It's truly the best that 'All My Children' is and can be again."

More at our Hulu blog: Daytime Soaps Are Now Anytime Soaps: Hulu Gets Into Bed with "One Life to Live" and "All My Children"

For those new to Hulu, here's a video on how to use Hulu and Hulu Plus from the stars themselves: http://www.hulu.com/watch/482715

There's even more premium drama on Hulu and Hulu Plus, where the world's best soaps are available whenever, wherever, including the U.K.'s longest-running soap opera "Coronation Street," wildly popular Korean dramas and top-rated novelas from the U.S. and Latin America on Hulu Latino.