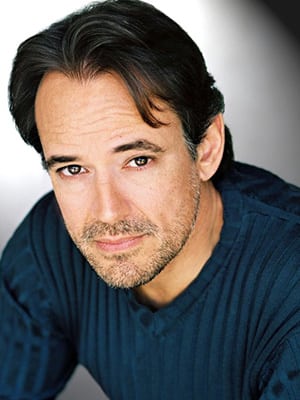 There's been some behind the scenes buzz that perhaps Jon Lindstrom (Kevin Collins, "General Hospital") and Cady McClain (Kelly Andrews, "The Young and the Restless;" Dixie, "All My Children") recently had a secret wedding ceremony, but it's a mere rumor no longer: Lindstrom has revealed that McClain is in fact his brand new wife!
In a TV Guide article published earlier today, Lindstrom confesses that he and the actress married in a private ceremony at the Beverly Hills Courthouse on Valentine's Day of this year and followed it up with a party at their home for close friends and family. "[It was] very intimate," he says of the after party. "We had it catered by a burger truck and set up a bar in the back yard. It was simple and perfect. Cady did an amazing job putting it together. My folks came down from the Northwest and Cady's sister came up from San Diego. [GH stars] Lynn Herring [Lucy Coe] and Kin Shriner [Scott Baldwin] and John York [Mac Scorpio] were there. Just a few old pals. It was a great day!"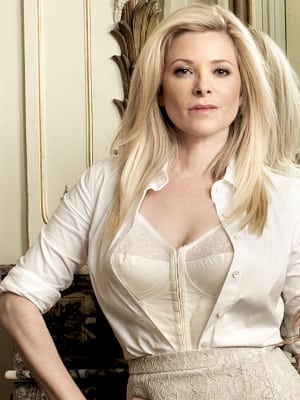 For more on the couple's wedding and Lindstrom's new film, "How We Got Away With It," check out the full story here.