The OnLine Network has released teasers for week three (week of May 13 through 17) of "All My Children," which premieres Monday, April 29 on Hulu, Hulu Plus and iTunes, and FX Canada for Canadian viewers. Danger is close!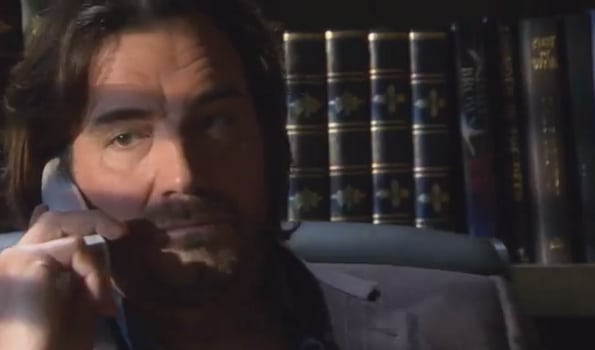 Monday, May 13: Angie learns the unthinkable. How will David take the news?
Tuesday, May 14: Who is Sinnamon? Miranda lends a hand to a friend.
Wednesday, May 15: Opal does what she does best—meddles. David plots a reinvention.
Thursday, May 16: Pete sets a sophisticated plan in motion. Just when you thought it was safe …a fan-favorite returns. (And does another one finally die?)
Friday, May 17: NO INFORMATION AVAILABLE (expected recap episode to air).