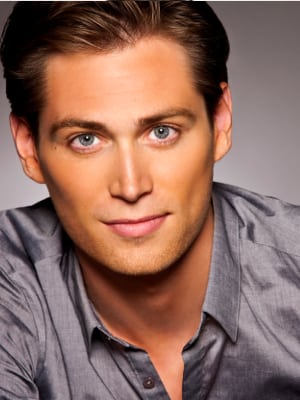 You can expect to see three familiar male faces pop in on "The Bold and the Beautiful" this week:
Winsor Harmon returns as "Thorne" on Wednesday, March 13. He was last seen January 15.
Todd McKee reprises his role as "Jake" on Thursday, March 14 and Friday, March 15. He was last seen on July 12, 2012.
After two weeks off, Zack Conroy is back as "Oliver" on the Friday, March 15 episode.