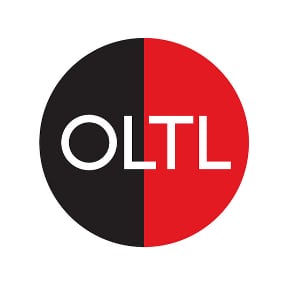 Prospect Park continues to channel "One Life to Live's" original title of "Between Heaven and Hell" in a new audition script, which holds true to their desire to make the online version of the show "edgier" and "fresh."
According to the script, which is for the role of "Michelle," she surprises a rather nervous "Billy" by showing up at his doorstep. The awkward exchange has a sweet and innocent acting Michelle expressing her remorse over their failed relationship. However, when Billy doesn't give her the answers she is looking for and explains that they need to spend some time apart from one another, she becomes erratic and warns him that he can't just "**** me and then **** me" as she torches his expensive car.
Note: While this is a summarized breakdown of roles currently being cast, this does not in any way mean that a finalized script for the characters will utilize such details nor can any character traits described be expected to appear in the final on air/online version of the series.
"One Life" is also looking to cast some extras as night club patrons. According to a casting call obtained by Soap Opera Network, the show is looking for individuals, both male and female in their early twenties, to play "BEAUTIFUL night club dancer types. Hot, hard bodies. Looking for model good looks. Must be in wonderful physical shape. Must be very attractive. Must be comfortable with improvised movement/dancing. Experienced dancers would be a plus." A previous casting call also described them as "hip, cool, current, and fashionable."
Lastly, Felicia Greenfield posted on her Facebook page on March 12 that she had "Just booked a U5 role on 'One Life to Live.' Playing a cougar."