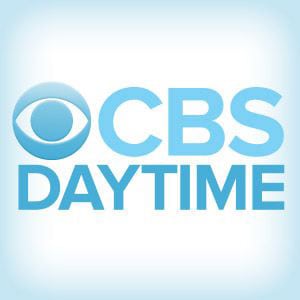 Millions of viewers were shocked when the power went out during tonights Super Bowl XLVII (or Super Bowl 47 for those not up-to-date with their Roman numerals) game between the Baltimore Ravens and the San Francisco 49ers at the Mercedes-Benz Superdome in New Orleans, Louisiana. CBS issued a statement on the matter, but has sadly remained mum on its decision to ignore viewers of CBS Daytime programming, which remains #1 in its daypart via "The Young and the Restless," "The Price is Right," "Let's Make a Deal," "The Bold and the Beautiful" and "The Talk."
In one promo aired during the big game, the network touted being America's most watched network with the #1 show ("NCIS"), the #1 comedy ("The Big Bang Theory"), the #1 new show ("Elementary"), and the #1 news program ("60 Minutes"). Although they weren't #1 in the key categories, CBS highlighted stars from "2 Broke Girls," "How I Met Your Mother," "NCIS: Los Angeles," "Person of Interest," "Vegas," "Two and a Half Men," "Blue Bloods," "Rules of Engagement," and "Mike and Molly." A similar promo was released, once again referencing the network as being "America's most watched," utilizing the song "We Are The Champions" by Queen.
Missing, of course, was the #1 daytime soap opera ("The Young and the Restless") and the #1 daytime game show (broadcast; "The Price is Right").
CBS – Thank You
CBS – We Are The Champions
via Press Release
Statement from CBS Sports on Power Outage at Super Bowl XLVII

"Immediately after the power failure in the Superdome, we lost numerous cameras and some audio powered by sources in the Superdome. We utilized CBS's back-up power and at no time did we leave the air. During the interruption, CBS Sports' Steve Tasker, Solomon Wilcots and our studio team reported on the situation as a breaking news story, providing updates and reports while full power was being restored to the dome including our sets and broadcast booth. All commercial commitments during the broadcast are being honored."