'All My Children' and 'One Life to Live' Returning in April?
Disney/ABC Television Group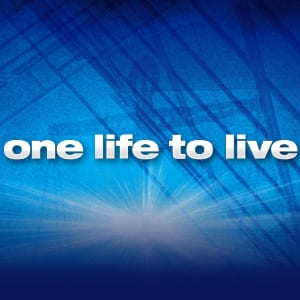 According to a posting on his facebook page, "One Life to Live" co-head writer Thom Racina let it slip that the online reboot of the series may hit the web as soon as April. "I sincerely hope you will support us and tell your friends and start watching 'One Life to Live' come April!" the writer stated in his message to his followers.
The likelihood of "OLTL" (and sister soap "All My Children") returning to your screens (albeit computerized versions – for now) is seen as being in line with Prospect Park's TOLN (The OnLine Network) internet hubs projections of beginning production on both series as soon as next month. With much of "One Life to Live's" cast and writing team now signed on along with "AMC's" signings, a two month ahead filming schedule would put both series inline with NBC's "Days of our Lives," which is currently the only American daily serial that films two or more months ahead of airdate.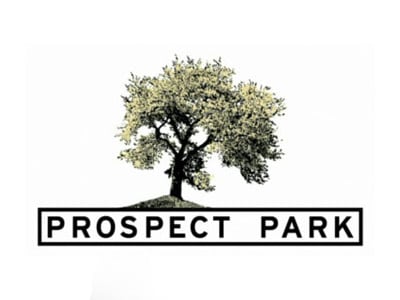 On a related note, although "All My Children" and "One Life to Live" are expected to be the centerpieces of TOLN at launch, soap fans shouldn't expect to see the soaps being the only programs airing. We've been reminded that shortly after announcing its deal with Disney/ABC Domestic Television back in July 2011, Prospect Park's co-founders Rich Frank and Jeff Kwatinetz stated, "We are creating TOLN to conveniently deliver fans of quality television long-form programming anytime and anywhere. With broadband availability in 70% of US households and the proliferation of internet enabled televisions, DVRs and wireless devices, ultimately we believe that online distribution provides the best platform to access 30 and 60 minute entertainment content. The viewer response to the shows we have licensed has been tremendous, and we have much more in development to appeal to a broad audience base."
Earlier today, Kwatinetz sent out an email to fans shortly after Soap Opera Network posted the press release announcing the initial cast listings of both series. In the message, he stated "don't forget that more information about TOLN series will soon be available at www.TOLN.com and www.theonlinenetwork.com."