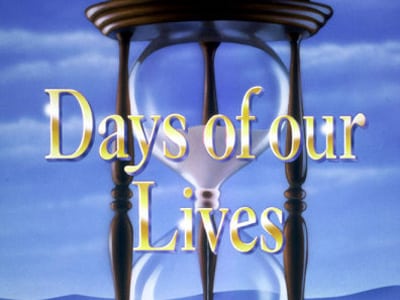 In a report outlining the tremendous turnaround daytime soap operas have experienced in recent months, following five years of consistent cancellations, which found numerous soaps ending their runs starting with "Passions" in 2008, "Guiding Light" in 2009, "As The World Turns" in 2010, "All My Children" in 2011 and "One Life to Live" in 2012, Deadline is reporting that CBS and ABC are about to forgo another year of fan heartbreak.
According to the sites sources, the networks are expected to continue production of "The Bold and the Beautiful" and "General Hospital" for the foreseeable future. This news would follow in line with NBC's recent announcement that it had renewed "Days of our Lives" through the next television season (2013-2014).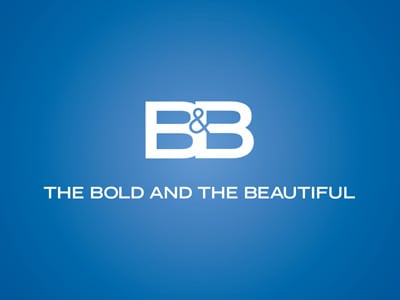 In the case of "B&B," daytime televisions second most watched soap opera is experiencing ratings growth of 6% in total viewers, 14% in Women 25-54 rating and 10% in Women 18-49 rating. CBS only renewed the series through the 2012-2013 television back in November 2010. It's unknown how long a possible renewal will warrant the series this time around.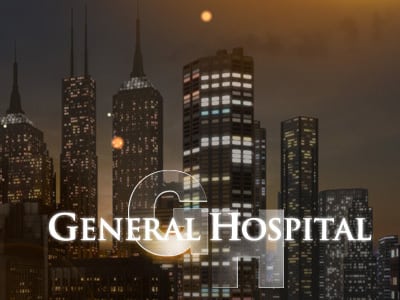 ABC's "General Hospital," long feared to be the next canceled series due its being owned by its airing network, is surging in key categories. The series, currently in its 50th season on television, is up 16% in total viewers and 9% in Women 18-49 and, second only to CBS' "The Young and the Restless" in the key women ratings demo.
There's been no down or upward movement in the Women 25-54 sales demo. "GH" will air its 50th Anniversary episode on Monday, April 1.