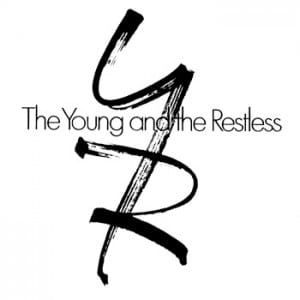 Hint: He's going no where!
When Maria Arena Bell was fired as head writer and executive producer of "The Young and the Restless" on Thursday, July 26, just one day earlier Soap Opera Digest reported that Scott Hamner, one of the soaps co-head writers, would be leaving at the end of his contract. "I had decided to let my contract expire but Maria[Arena Bell, executive producer/head writer] asked if we could call it a sabbatical instead," explained Hamner in a statement. "She really didn't want me to leave, so I agreed to take a few months off. She has been so gracious and generous about my need to take a break and I appreciate that." Meanwhile, with the appointment of Josh Griffith as Bell's replacement as head writer, many began to wonder whether Hogan Sheffer would remain as co-head writer of the soap or if Griffith would be the sole head writer of the series.
Although no additional changes has been announced by Sony Pictures Television or CBS since Griffith officially took over writing duties on Monday, August 6, Soap Opera Network reached out to a rep for Sheffer and a spokesperson for the drama series. According to a CBS spokeswoman, "'Y&R' does not comment on contracts, rumors or storyline information." A rep for Sheffer issued a "no comment," while a close source to the series informs us that Sheffer has "not been fired."
Should any writing changes take effect at "Y&R" or another daytime drama series, make sure to stay tuned to Soap Opera Network for the breaking story.
Bell, Hamner and Sheffer received the Daytime Entertainment Emmy Award for Outstanding Drama Series Writing Team in June 2011 for their writing work on the series during the 2010 nominating period (January 1 through December 31). It was the first win for "Y&R" since 2006, when it picked up the award for writing work during the 2005 nominating period.