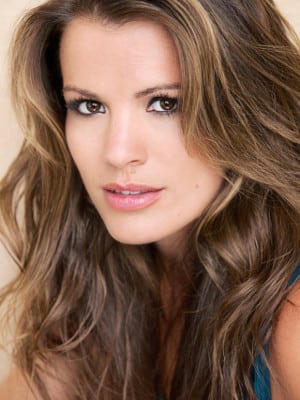 You might want to buckle up, because it looks as if "The Young and the Restless'" Chelsea Newman won't soon be getting off this roller coaster she's been calling life — and her portrayer, Melissa Claire Egan, is spilling some of the dirty details!
The busy actress will be stopping by The Hallmark Channel's "Home & Family" on Tuesday, April 1 to discuss the latest twists and turns in Chelsea's more-than-complicated life. "Trophy Wife's" Malin Akerman and The Dancing Scientist, Jeffrey Vinokur, will also appear.
For more information on Egan's appearance, check out the show's official website.