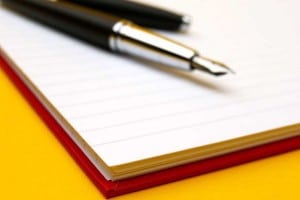 (SoapOperaNetwork.com) – The new writing regime of  Gary Tomlin and Chris Whitesell make their first changes to the "Days of our Lives" writing staff.
As expected, Tomlin's long time friend, Fran Myers, returns as script editor.  This will be Myers' 4th stint as the "DAYS" script editor: 1999-2003, August-September 2004, and October 13, 2008 – August 25, 2011.   Jeanne Marie Ford moves from script editor to script writer.
Breakdown writers Lisa Connor and Elizabeth Snyder have exited the show.
For discussion on these topics and more, join us in the Writers/Directors thread at the SON Community.