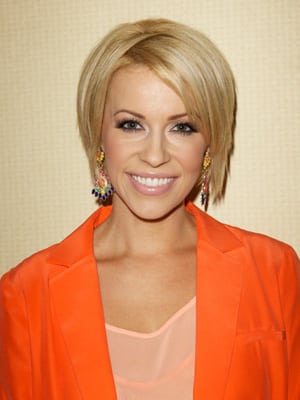 (SoapOperaNetwork.com) — "One Life to Live" Episode Recap – Monday, December 5, 2011.
IT HAPPENED TODAY…
Cutter reels from his discovery. Meanwhile, Rex sees reels from his own discovery about the woman who looks like Gigi. Rex wonders how Cutter got mixed up in all of this. Aubrey drops the bombshell that Cutter and Kim are siblings. At EOD, Rex/Aubrey and Cutter/Stacy pick the next destinations on their respective travels.
Todd becomes worried when Calmar is brought in to the LPD. Calmar "confesses" that Tomas was the one who murdered Victor. At EOD, John privately remains unconvinced.
Jack walks in on Shane pressing Neela for evidence proving that Jack killed Gigi. Shane quickly leaves. Jack explains to Neela that he used to bully Shane. He feels terrible about it, but claims that Shane is making up stories to get back at him. Neela is reluctant to give up her fantasy about Jack, but remains unsure. At EOD, Jack asks Neela out on a date.
Starr and Danielle arrive at Rick's hospital room to talk him out of the lawsuit. Dani waits outside while Starr enacts a plan of her own. Will Starr's desperate measures come back to haunt her?
On the Next One Life to Live…
Roxy gets some unsettling news.
Noelle and Shane remember Gigi.
Neela learns more about Jack.