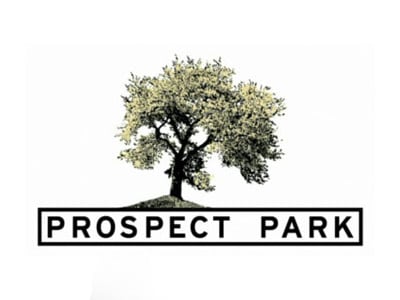 (SoapOperaNetwork.com) — Prospect Park continues to forge ahead with plans for their new Online Network in preparation of its January launch by signing a new deal with Universal Music Group. As part of deal, music from UMG's record and publishing companies will be featured in upcoming episodes of "All My Children" and "One Life to Live" when the soaps transition to the new online venue early next year.
The agreement will also provide fans with an opportunity to purchase songs used in both shows, as well as access to exclusive online content. According to Prospect Park executives Jeff Kwatinetz and Rich Frank, "As we continue to develop programming for our online network, we are taking every facet of production into consideration to create a premium product for our viewers. Previously these programs have not focused on, or had limited contemporary music and artist involvement, and through UMG we can deliver fans from around the world access to some of the world's most popular music and artists all leading to better production, storylines and program experience."
In recent years Kwatinetz and UMG have collaborated with "One Life to Live" in episodes featuring Snoop Dogg, One Republic, Mary J. Blige, and Puddle of Mudd.
"This unique arrangement with 'All My Children' and 'One Life to Live' offers our artists and songwriters a special opportunity for exposure on two of the most iconic soap operas ever. The online network for the programs is an exciting new vehicle for consumers to connect with our artists and their work, and purchase music seamlessly as they hear it on each episode. We look forward to working with Prospect to bring the best music to our shows' fans," UMG President & COO, Zach Horowitz stated in a press release.
Prospect Park secured the the rights to "AMC" and "OLTL" from the Disney/ABC Domestic Television Group back in July, as part of a multi-year, multi-platform licensing agreement. Both shows are expected to begin airing on The Online Network (TOLN) in mid-January.