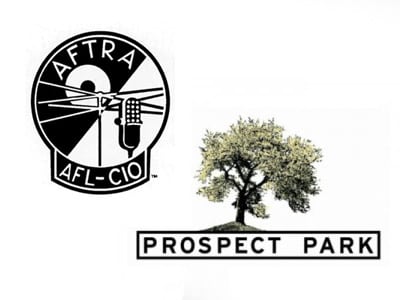 (SoapOperaNetwork.com) — It was Tuesday, October 4 when Soap Opera Network first reported on the current status of union discussions between the American Federation of Television and Radio Artists (AFTRA) and Prospect Park following word back in July that Prospect Park would be launching "All My Children" and "One Life to Live" on the web. Now more than a month later, and with news that "AMC" is being delayed for various reasons, an AFTRA rep tells Soap Opera Network that they are "still in discussions with [Prospect Park]." This at some point could place a damper on the company's plan of launching "One Life" online in January if a deal isn't reached in the next several weeks.
The latest the soap could go back into production, following the end of production later this week of its ABC run, would be towards of end of December. This all hinges of course on a hoped for deal with the unions including AFTRA, the Writers Guild of America (WGA), the Directors Guild of America (DGA) and the Producers Guild of America (PGA), among others. Prospect Park previously signed a deal with Disney/ABC to rent out the soaps current New York studio at the ABC Television Center for the programs initial run via Prospect Park's Online Network (TOLN).
Soap Opera Network will continue following all aspects of Prospect Park, the Online Network (TOLN), "One Life to Live" 2.0 and "All My Children" 2.0 as details become available.