Topic: Scott Reeves
Tuesday, March 5, 2013 @ 6:32 PM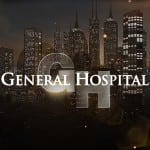 Brandon Barash has announced on Twitter that he's departing ABC's "General Hospital." In his message to fans, Barash tweeted, "With a bittersweet, heavy heart I announce my time at 'GH' has come to an end, as I have chosen to move on&pursue my NBA career. I love u all."
Thursday, December 13, 2012 @ 1:28 AM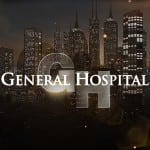 Scott Reeves, who has portrayed Dr. Steven Lars Webber on "General Hospital" since 2009, has announced via his Twitter account that the ABC series has released him from his contract and that he will last air on the soap sometime in February.
"Hey guys, u know how much u mean 2 me and I wanted u 2 hear it from me. I was let go from GH today and my last day should b in Feb sometime," said Reeves in a Twitter posting shortly after 9:00 PM PST on Wednesday, December 12.
Monday, August 6, 2012 @ 6:00 PM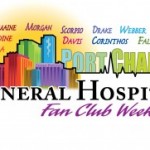 On Saturday, July 23, 2011, "General Hospital" held its annual fan club weekend event at the Sportmen's Lodge Event Center. Incidentally, in the year that followed many were left wondering if the 2012 event would ever come to be amidst all the drama and rumors surrounding the cancellation, reincarnation (through the Disney/ABC Television Group/Prospect Park Productions deal that wasn't) and ultimate demise of "All My Children" and "One Life to Live" and the possible effect it would have on "GH" itself. On July 21, 2012, "GH" did indeed holds its annual fan event – again at the Sportsmen's Lodge Event Center – with a renewed focus and much hope for the future.